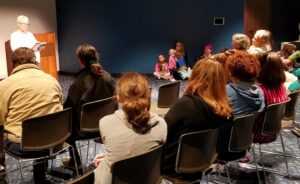 Tyler Public Library in Tyler, Texas hosted Meredith Ethington for a book launch and signing for her debut book, Mom Life: Perfection Pending, on Saturday, April 14, 2018. Following the signing, Ethington participated in a Q & A session with the audience.
Mom Life is an uplifting book that shares what it's like being a mom in the 21st century and also teaches moms how to embrace mistakes they may make in parenting.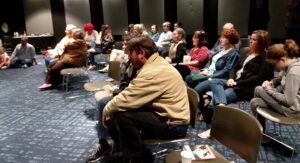 New York Times bestselling author and founder of Scary Mommy Jill Smokler shared her appreciation for Mom Life: Perfection Pending, saying, "Ethington has a knack for weaving just the right amount of humor and heartfelt honesty into every page. She provides moms a healthy dose of parenting reality, while encouraging them to be confident in taking on the hardest job on earth – being a mother."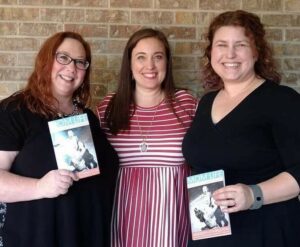 Author Meredith Masony also praised Ethington, writing, "Meredith is no stranger to the perils and woes of parenting. She does a fantastic job at being real and honest. I think we are all … perfection pending."
Mom Life: Perfection Pending is a perfect gift for new moms.