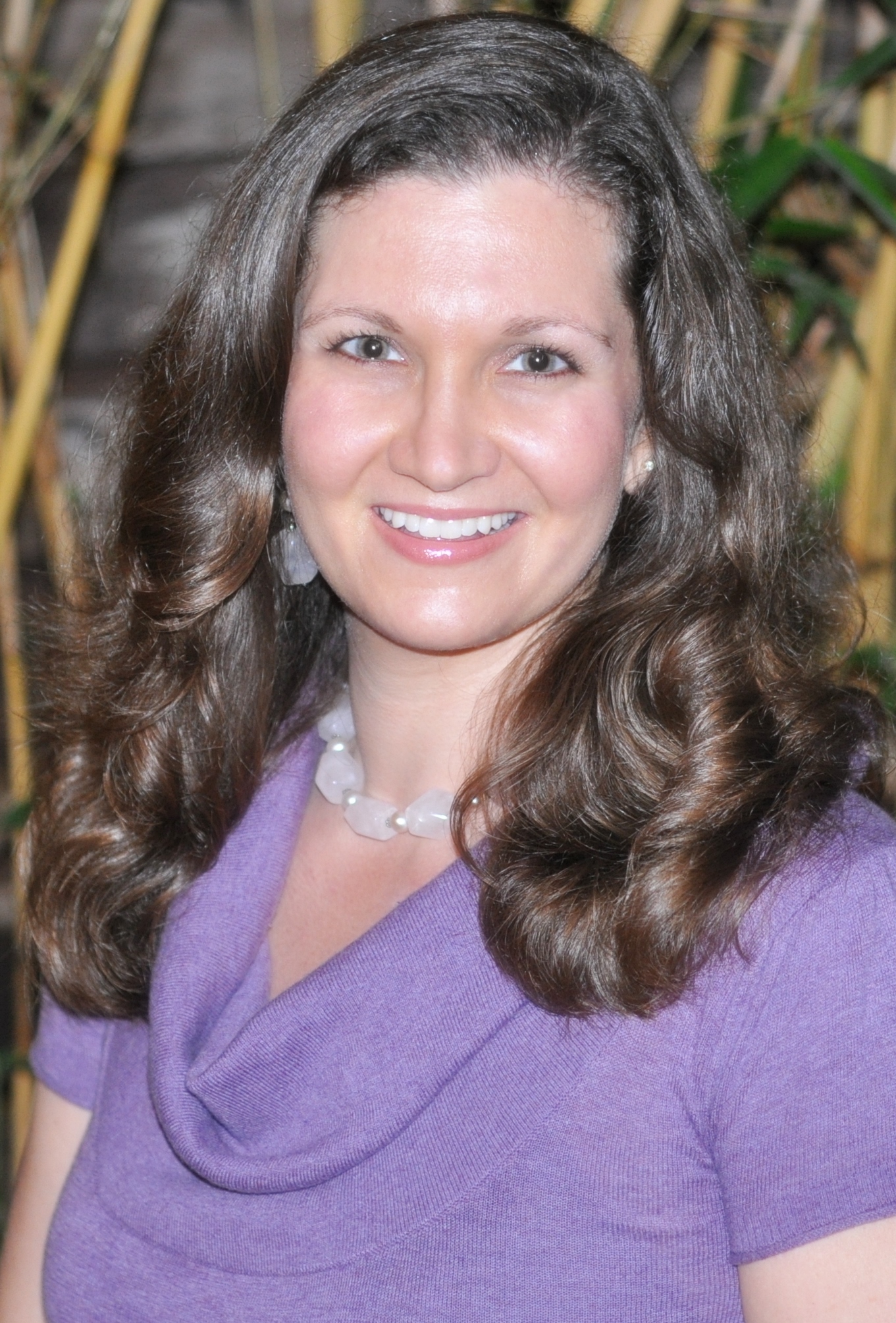 CREATOR
Caroline A. Shearer
Caroline A. Shearer is the founder of Absolute Love Publishing, which was born out of a mission to create and publish projects promoting goodness in the world. Known as a fresh, distinctive, spiritual voice, Caroline's visionary leadership is uplifting, gently blending love and inspiration. She is regularly featured as a luminary in print, broadcast, and online media, offering guidance and sharing positive stories of her personal spiritual journey toward a more abundant, joyful, and light-filled life. Intuitively guided, Caroline has a remarkable ability to unite others along a path of progressing and celebrating the experience of humanity.
A bestselling author, Caroline's popular books include, "Dead End Date," the first book in the Adventures of a Lightworker metaphysical mystery series; "Love Like God: Embracing Unconditional Love;" "Love Like God Companion Book;" "Raise Your Financial Vibration: Tips and Tools to Embrace Your Infinite Spiritual Abundance," a min-e-book™; "Raise Your Verbal Vibration: Create the Life You Want with Law of Attraction Language," a min-e-book™; "Raise Your Vibration: Tips and Tools for a High-Frequency Life," a min-e-book™; "Where Is the Gift? Discovering the Blessing in Every Situation," a min-e-book™; and "Women Will Save the World."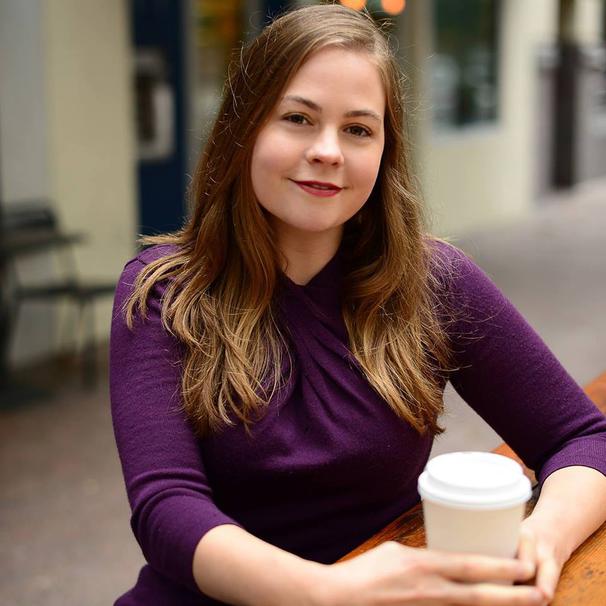 EDITOR
Sarah Hackley
Sarah Hackley is the editor for Absolute Love Publishing and its imprint, Spirited Press. Through both, Sarah provides individualized, comprehensive editing services to authors seeking to bring light and inspiration to the world. A passionate believer that the written word can change lives, Sarah is deeply honored to be a part of these projects. She is the author of "Finding Happiness with Migraines: a Do It Yourself Guide," a min-e-book™. Her most notable contributions with Absolute Love Publishing include the "Love Like God" books and "Women Will Save the World."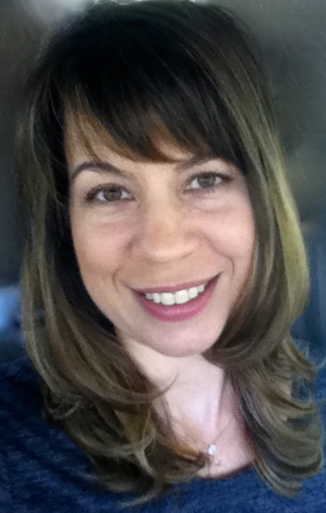 AMBASSADOR
Denise Thompson
As Ambassador and Assistant to the Publisher, Denise Thompson supports the promotion of all Absolute Love Publishing literary endeavors, helping to inspire joy in our team and in our myriad readers, clients, and authors. Denise serves as author concierge, coordinates our authors' events and media appearances, maintains the ALP blog and social media outlets, and discovers ways to share the message of Absolute Love Publishing with the world. She is an excellent contact for general queries.