Absolute Love Publishing Authors
Absolute Love Publishing Contributors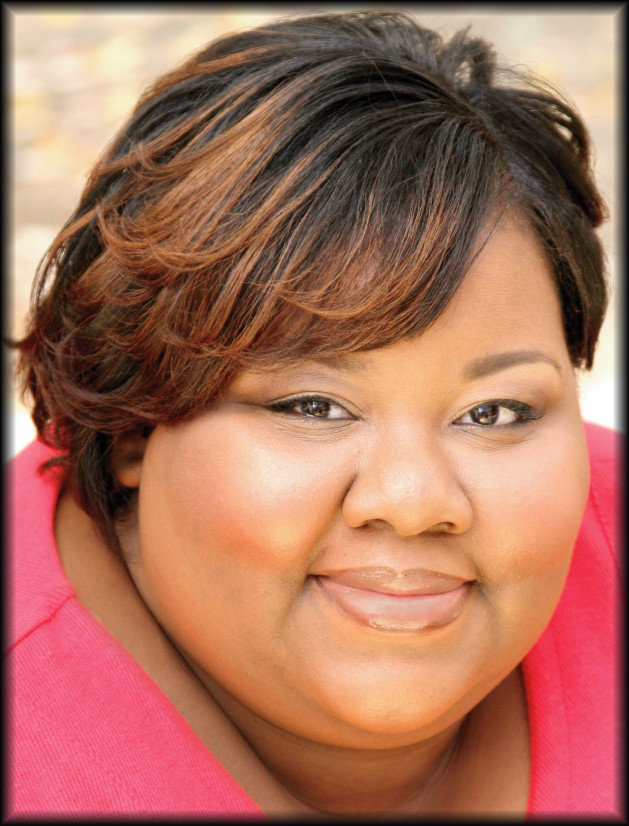 Portia Berry Allen
Love Like God
Portia "Lady Rerun" Berry Allen is the daughter of popular dance and television legend Fred "Rerun" Berry of the 1970's NBC sitcoms, "What's Happening" and "What's Happening Now." As an African-American female, wife, and mother of three, Allen is an accomplished actress, radio and television personality, celebrity speaker/hostess, and a plus-size model.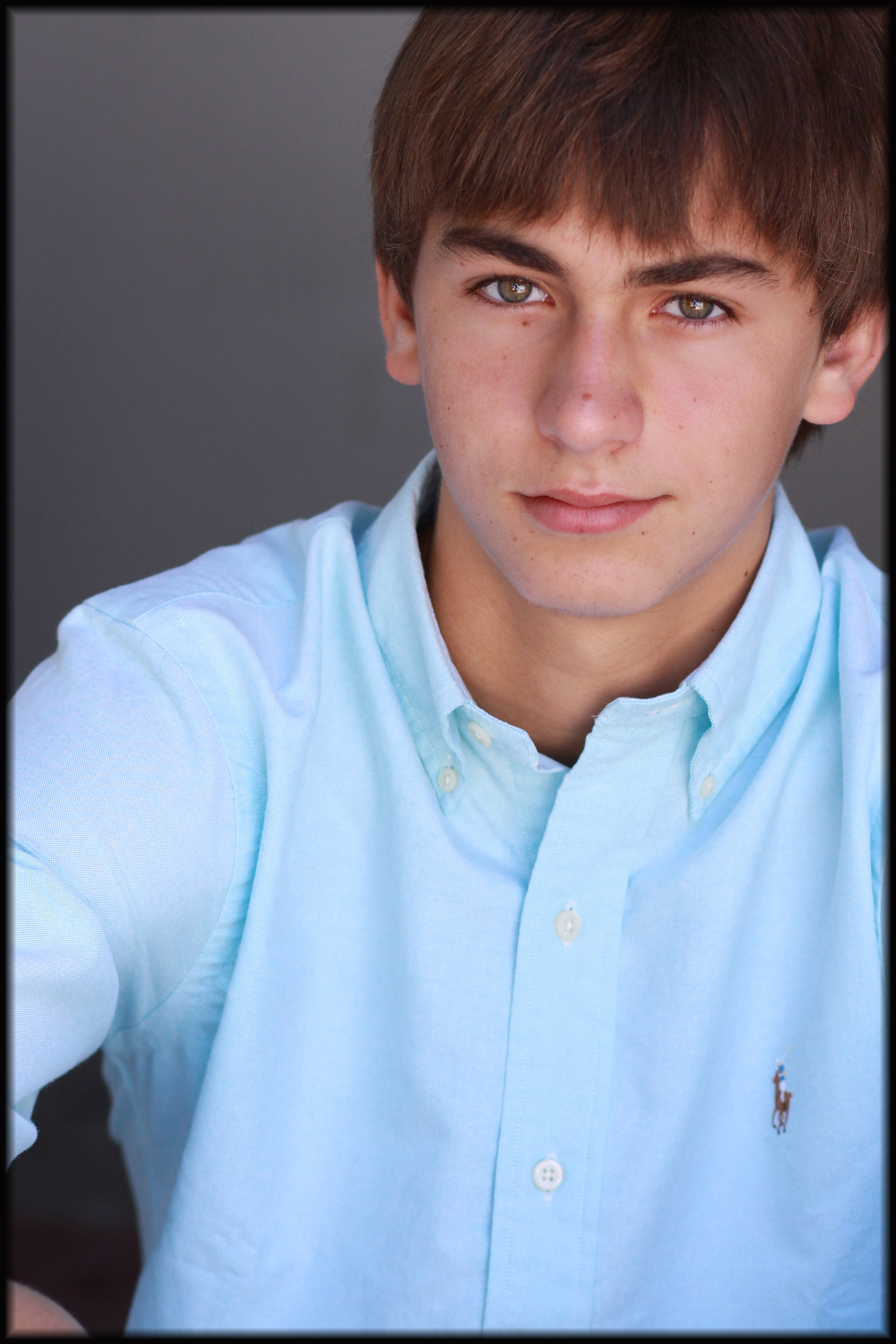 Chase Block
Love Like God
Chase Block is a teenager whose mom committed suicide the day before he started to write a book about divorce. Instead of shelving the project, he felt renewed urgency to share his journey from devastation to hope in "Chasing Happiness: One Boy's Guide to Helping Other Kids Cope with Divorce, Parental Addictions and Death."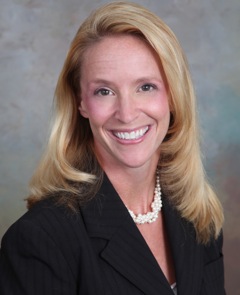 Jenny Craig
Women Will Save the World
Jenny is the creator of the Live your Power™ program and the "I am grateful for…™" ring and its offshoot, the Gratitude Ring, which is comprised of inspirational change leaders.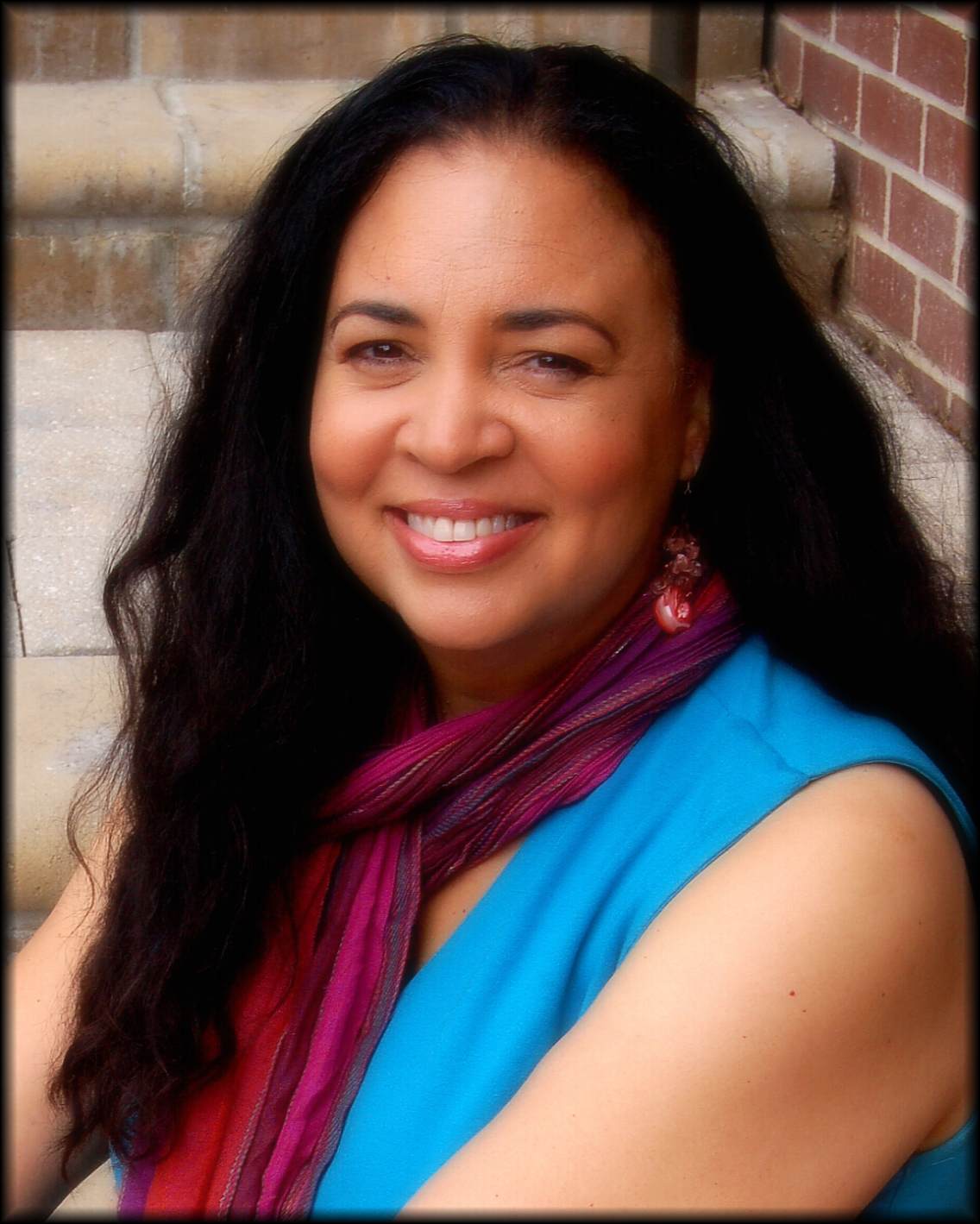 Tonya Fitzpatrick
Love Like God
Tonya is an attorney and an award-winning broadcaster, producer, and host of the syndicated World Footprints Travel & Lifestyle Radio Show, where guests have included Jack Hanna, Robert F. Kennedy, Jr., David Rockefeller, Jr., and Travel Channel hosts Samantha Brown and Andrew Zimmern.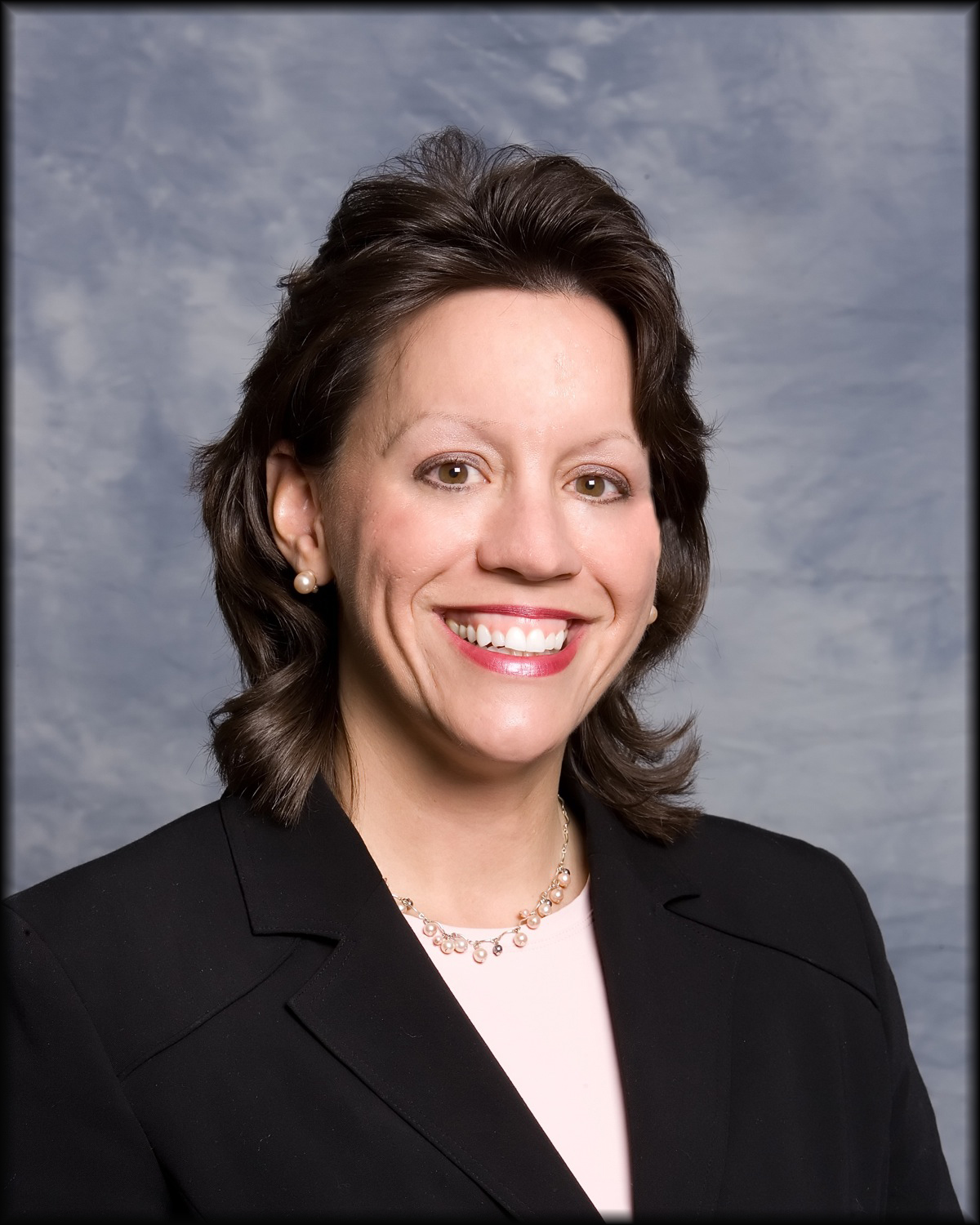 Lisa Gibson
Love Like God
Lisa is executive director of the Peace & Prosperity Alliance, which she created after losing her brother in the 1988 terrorist bombing of Pan Am flight 103 over Lockerbie, Scotland. She met with and forgave Libyan Leader Muammar Gaddafi, one of the world's most notorious terrorists and the man responsible for her brother's death, and has appeared in countless media outlets sharing her message of forgiveness.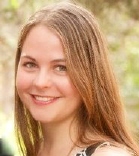 Sarah Hackley
Women Will Save the World
Sarah Hackley is the author of "Finding Happiness with Migraines: A Do-It-Yourself Guide" and "Preparing to Fly: Financial Freedom from Domestic Abuse." She also is a ghostwriter, a poet, a writing coach, and the editor for Absolute Love Publishing.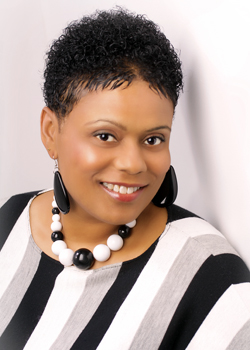 Catrice Jackson
Women Will Save the World
Catrice M. Jackson is an international empowerment speaker and creator of Catriceology, a signature life empowerment brand that is infused with savvy and sassy flavor that helps women experience the freedom to be fearless, fierce, and fired up in their lives.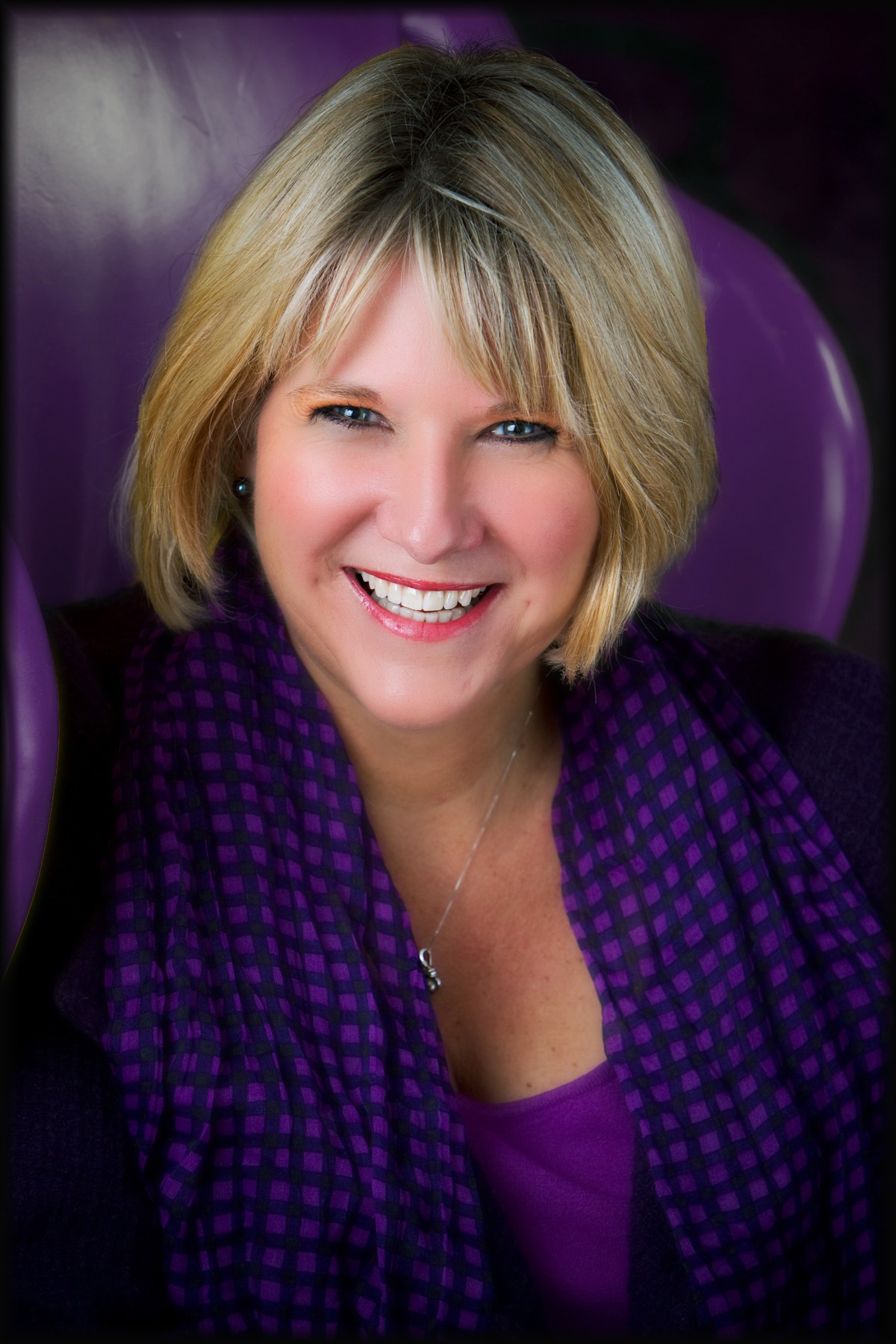 Lori La Bey
Love Like God
Lori La Bey is founder of Alzheimer's Speaks, recognized by Dr. Oz and Sharecare as the #1 Influencer Online For Alzheimer's. Lori's mission is to shift caregiving from a "crisis-driven mode" to that of a natural evolving state as we progress through life.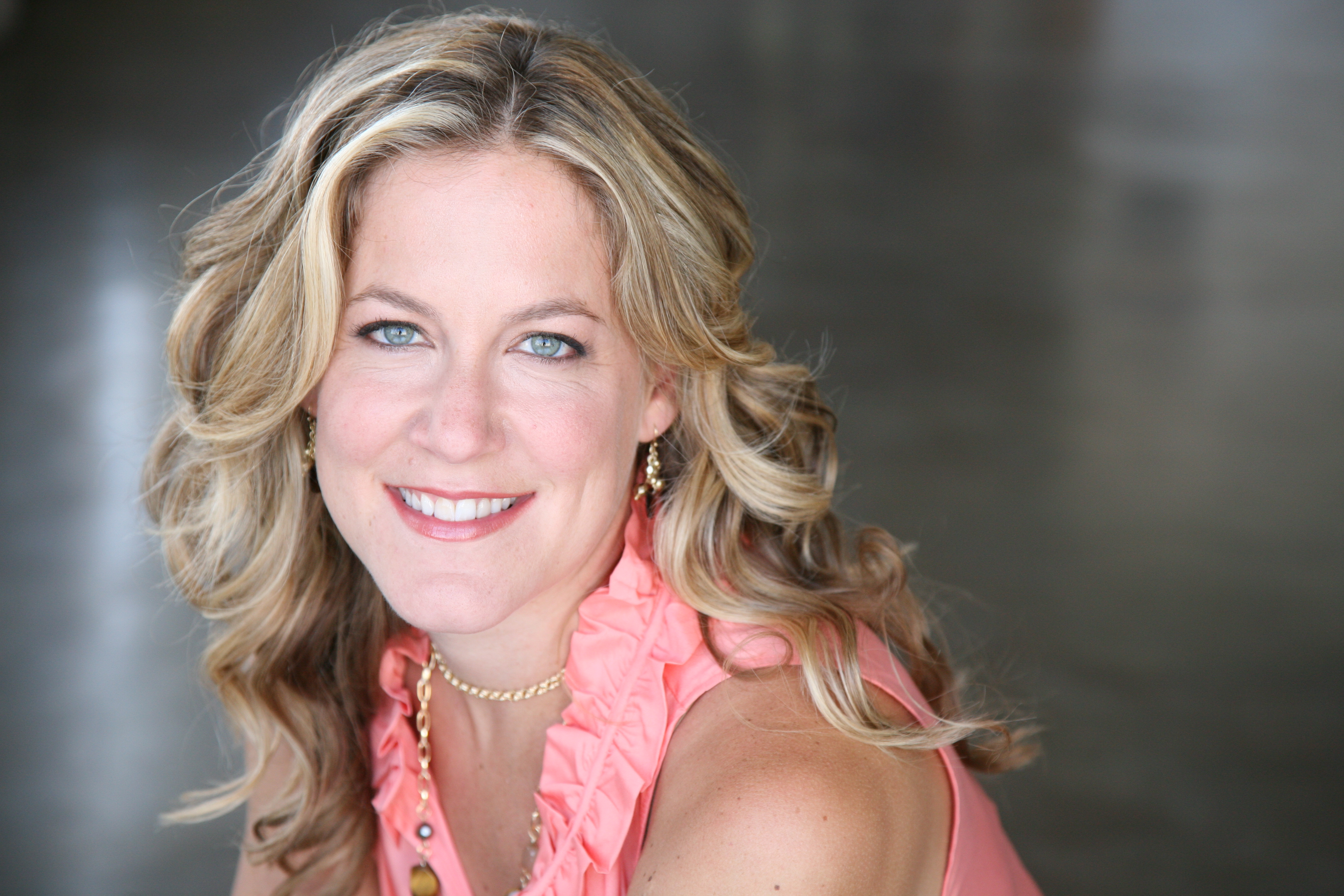 Kiva Leatherman
Women Will Save the World
Kiva Leatherman is the founder and president of the Wise Women Network, which inspires and teaches women to live up to their worth – emotionally, physically, and financially. She is also the host of Contact Talk Radio's "A Woman's Worth."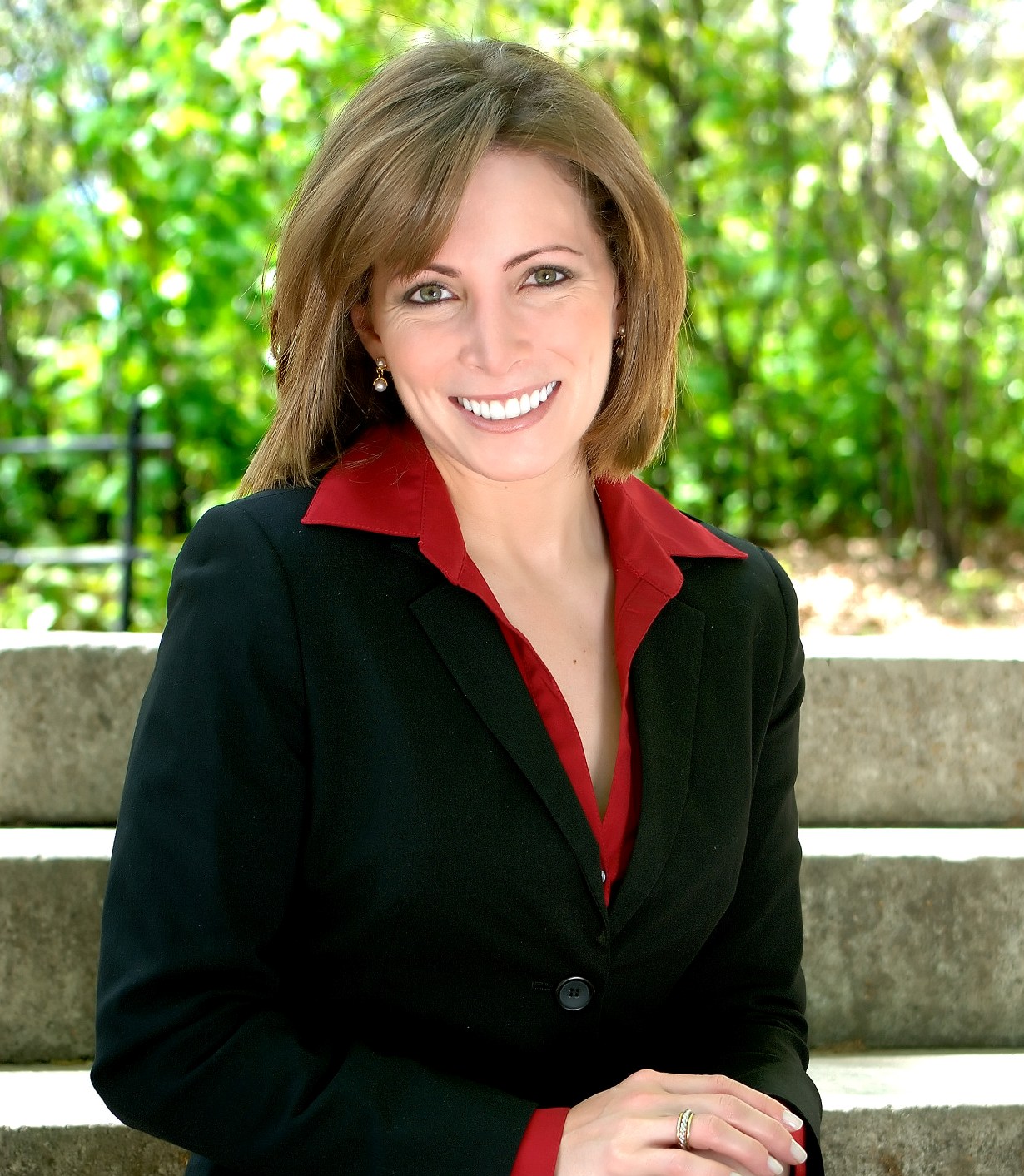 Shannon Miller
Women Will Save the World
Shannon led the "Magnificent Seven" to the U.S. Women's first ever Team Gold at the 1996 Olympic Games, is the most decorated American gymnast in history, and is the only female athlete inducted into the U.S. Olympics Hall of Fame – twice!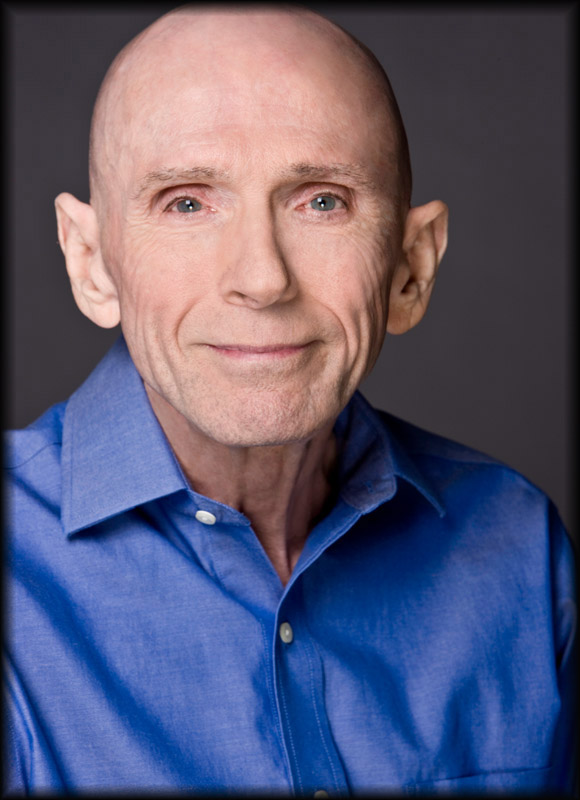 Roy Nelson
Love Like God
Roy Nelson used spiritual principles to lose 120 pounds and overcome panic attacks, phobias, and a myriad of addictions. Since then, Roy has been a spiritual mentor to a following of students from around the globe and is known as the "go-to guy" for those who cannot stop overeating or using other bad habits self-destructively.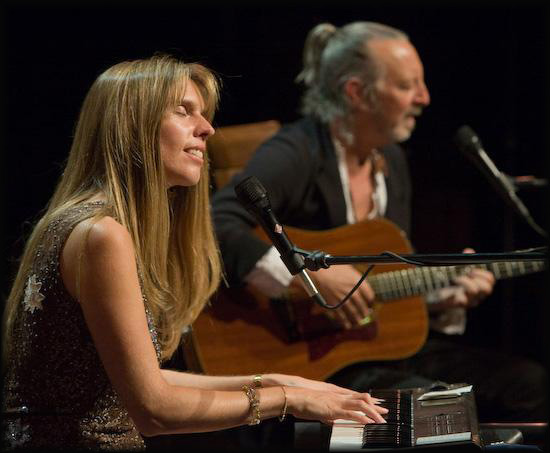 Deva Premal
Love Like God
Deva has inspired millions through her beautiful voice and music, especially with the "Gayatri Mantra." Along with her life partner Miten, her music has been praised by those such as His Holiness the Dalai Lama and Eckhart Tolle, and her Gayatri Mantra chant was featured by rock icon Cher on her Farewell Concert Tour.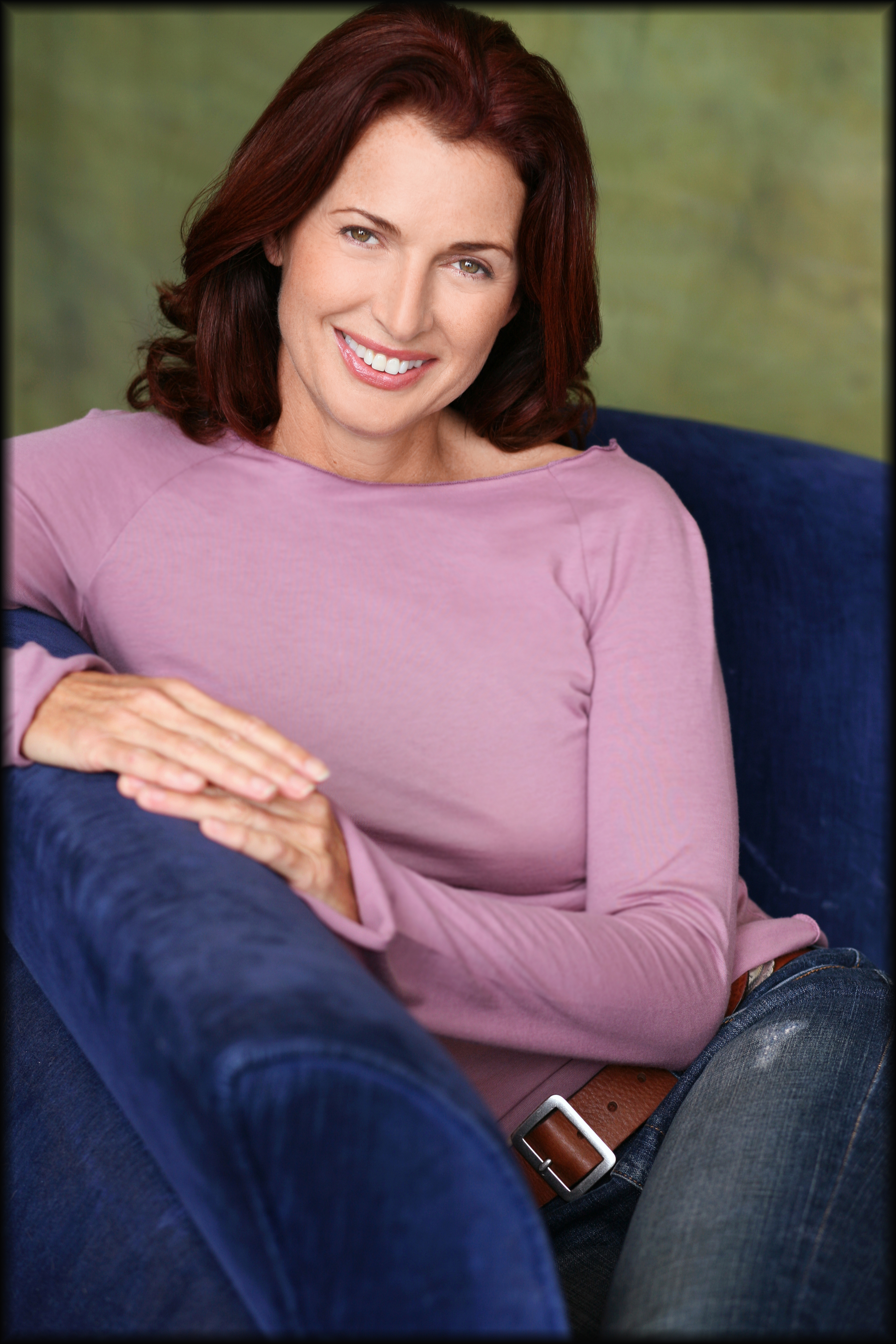 Lorelei Shellist
Love Like God and Women Will Save the World
Lorelei is a former international runway model for the world's top designers (YSL, Chanel's Karl Lagerfeld, Geoffrey Beene) and an author inspired by the untimely death of the love of her life: fiancé Steve Clark of Def Leppard.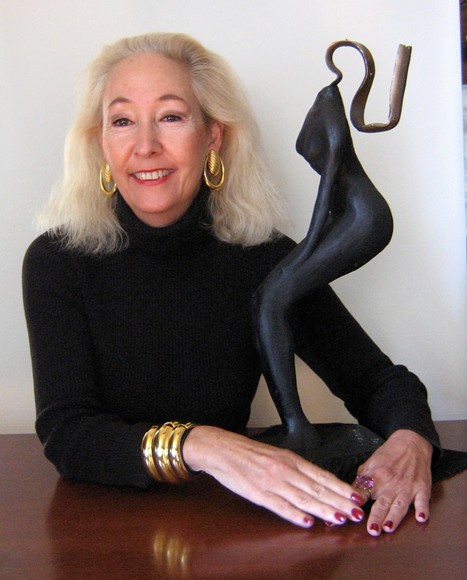 Beverly Solomon
Women Will Save the World
Beverly Solomon is creative director for musee-solomon. A former model and account executive in sales and marketing for Diane von Furstenberg, Revlon, and Ralph Lauren, she now manages the art and design business of her husband, internationally-recognized artist Pablo Solomon.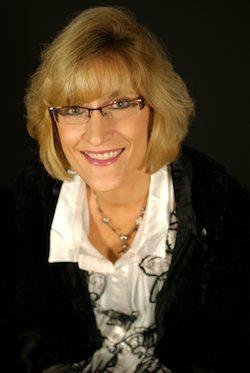 Alicia Vargo
Women Will Save the World
Alicia Vargo founded Pampered Passions Fine Lingerie, named "Bride's Choice" by WeddingWire and "Best Lingerie Store" by Intima Magazine. With a mission to "Nurture the Female Spirit," Alicia supports breast cancer survivors and "Dress for Success."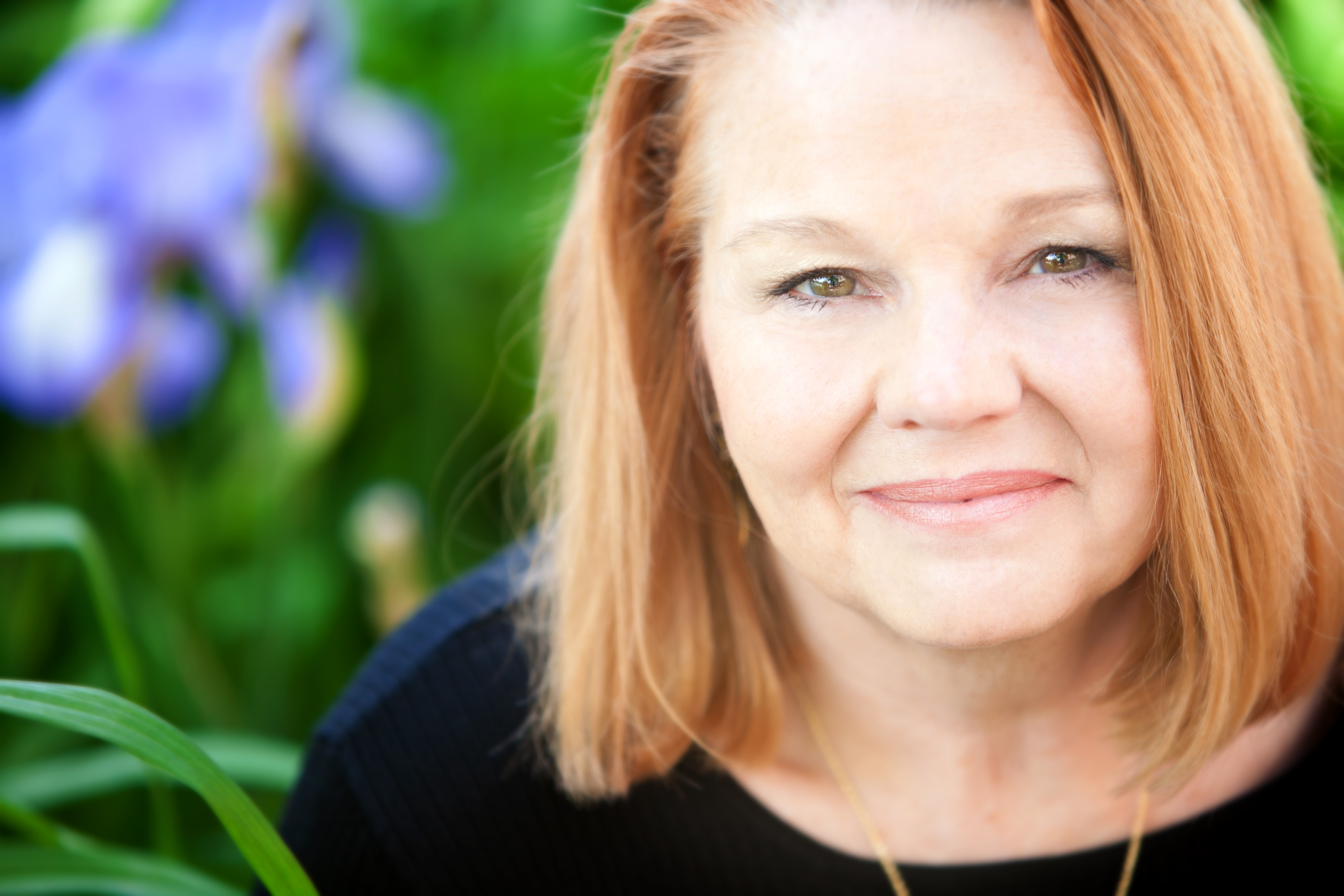 Donna Visocky
Women Will Save the World
Donna Visocky is the founder of BellaSpark Productions and publisher of BellaSpark Magazine. One of the top metaphysical and consciousness-raising organizations in the U.S., BellaSpark was named after Donna's daughter Kristi who died in an automobile accident in 2003.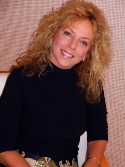 Kathleen Aston
Women Will Save the World
Kathleen Aston is the founder of Kathleen Aston International and the International Association of Purpose-Driven Entrepreneurs. She is a million-dollar serial entrepreneur and women's empowerment leadership expert and dedicates her life to leveraging behaviors of the world's most successful business icons.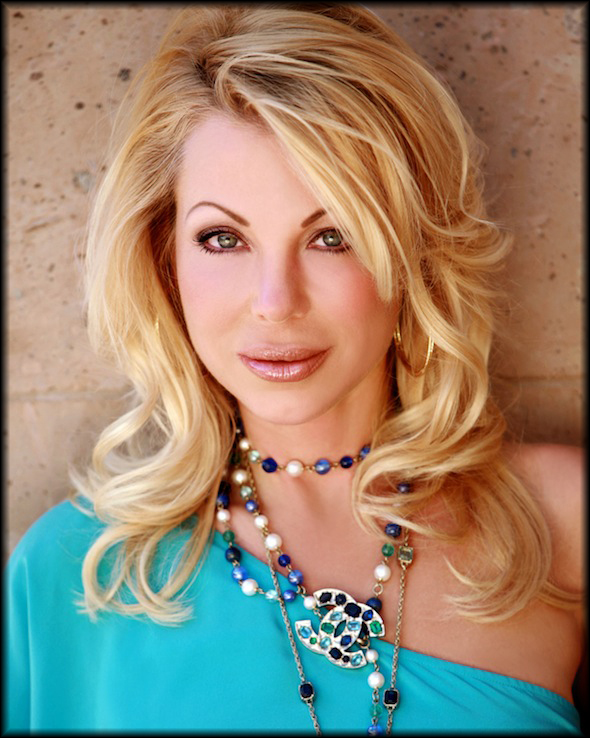 Anicia Bragg
Love Like God
Anicia, a former Eastman Kodak spokesmodel, is an image consultant who collaborates with some of the most talented designers and professionals in the industry. As founder of a special events/production company, Anicia has coordinated celebrity galas, VIP parties, weddings, and award ceremonies.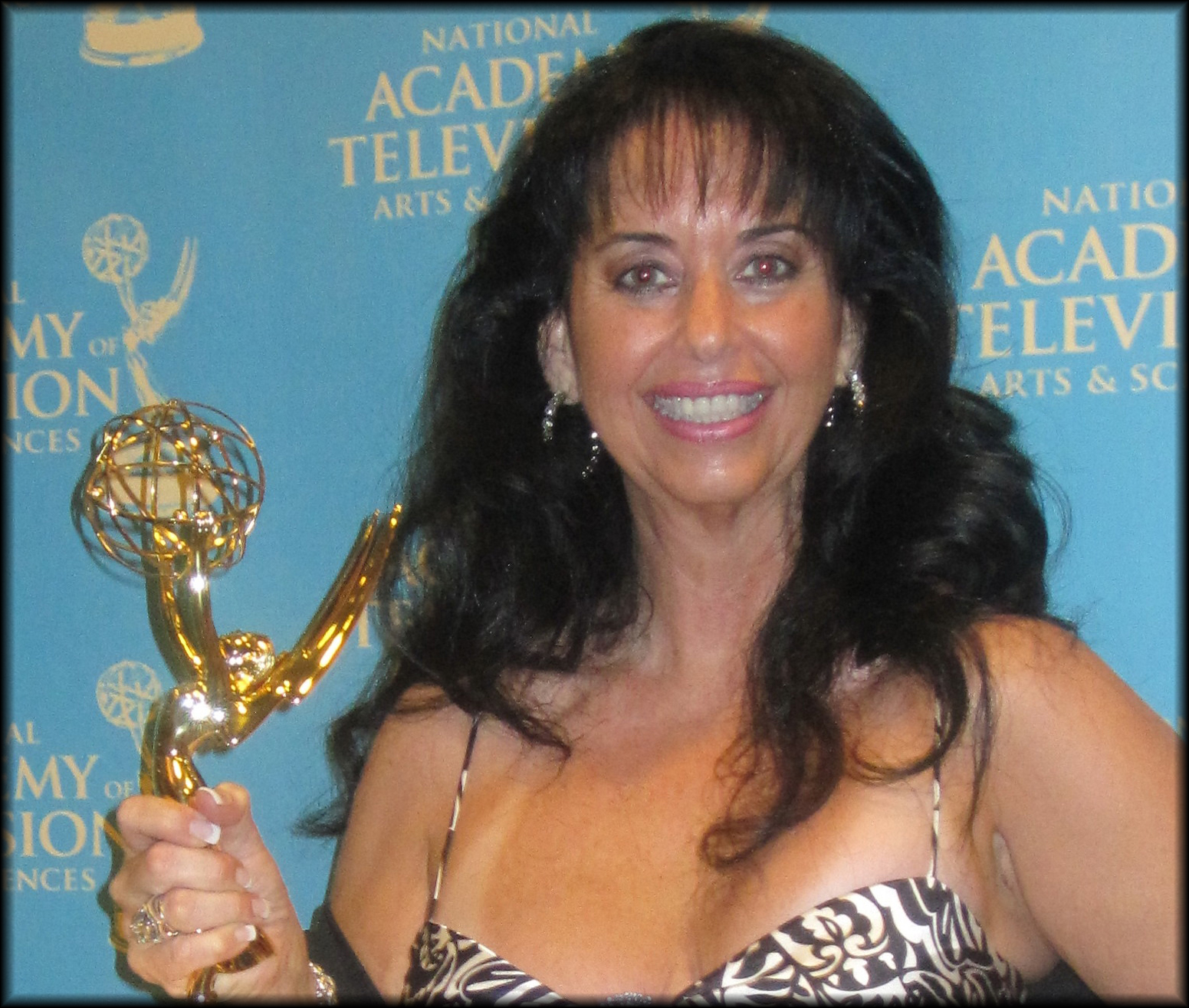 Robin Craig
Love Like God
Robin Craig is a three-time, national daytime Emmy winner and a motivational speaker who authors the "Today's Widow" segment for the Houston Chronicle. She also hosts "Robin Craig LIVE" on the Mingle Media Television Network and has worked as a deejay, a veejay, a television host, and as a producer.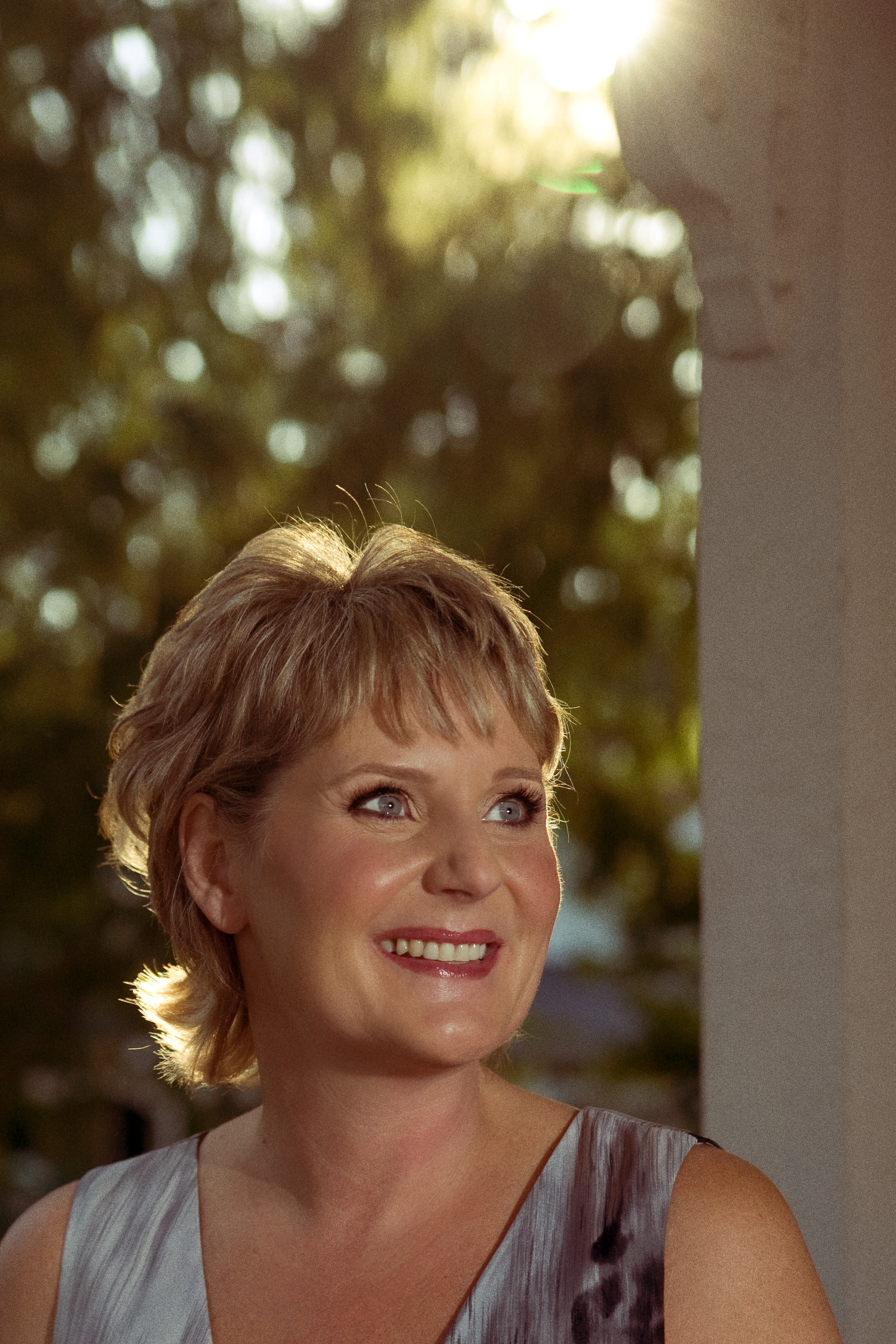 Rochelle Forrest
Women Will Save the World
Rochelle Forrest founded Create Health Naturally and is a passionate and spirited holistic health coach dedicated to helping others heal their lives. A longtime RN, she holds a Bachelor of Science in Nursing and a Masters of Science in Management.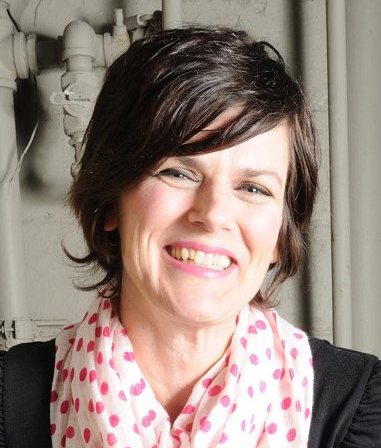 Terry Grahl
Women Will Save the World
Terry is the founder and visionary of Enchanted Makeovers, an award-winning non-profit committed to transforming shelters into places that inspire psychological and behavioral changes. Terry was named People Magazine and Major League Baseball's "All-Star Among Us."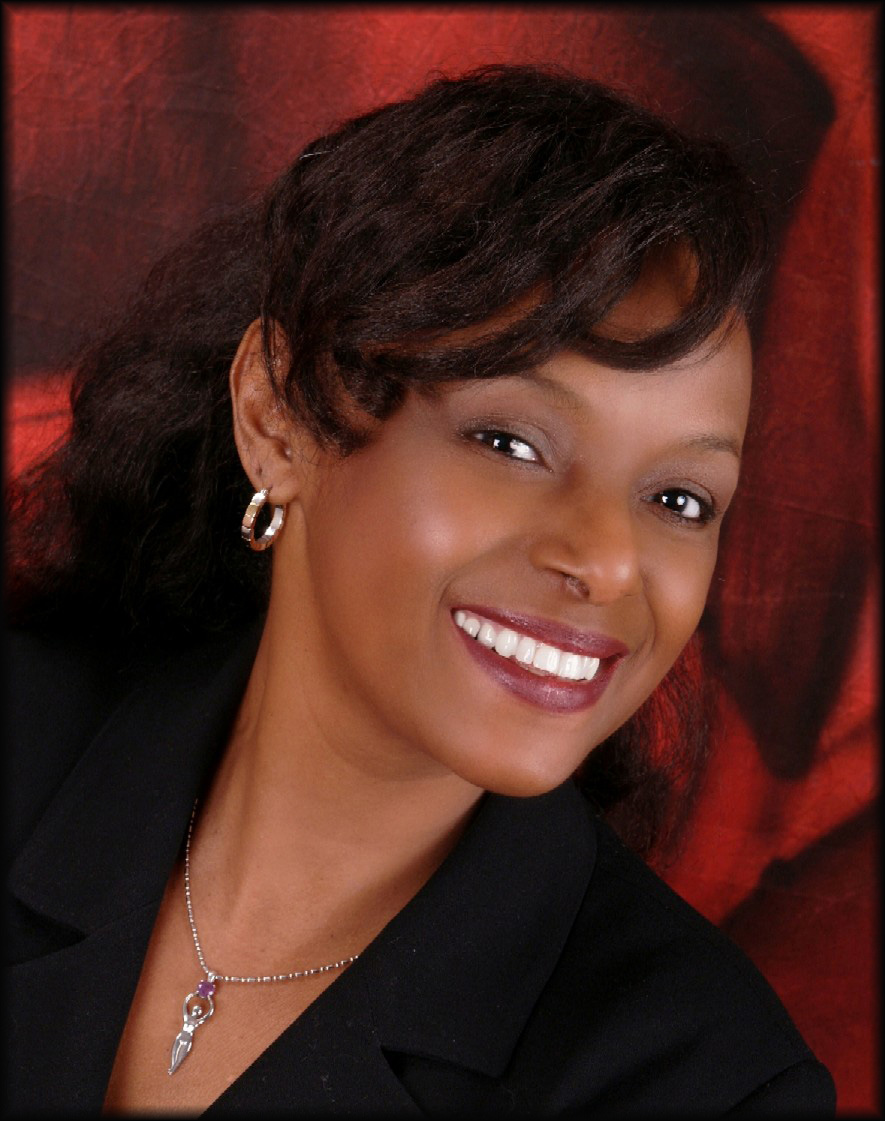 Diana Y. Harris
Love Like God
Diana Harris is a nationally recognized intuitive counselor, psychic medium, and wisdom teacher. She is sought after for the accuracy of her intuitive services, mediumship abilities, and dynamic workshops. Diana inspires and leads those she meets toward effecting positive and life-affirming changes in their lives.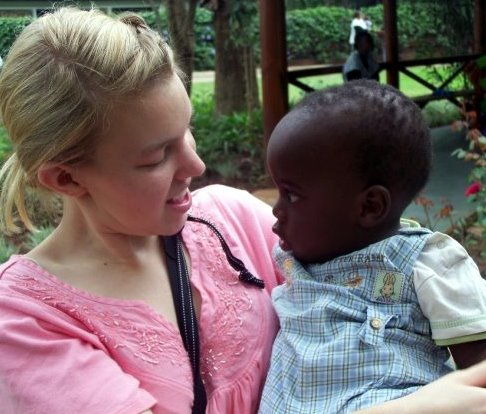 Dana Heidkamp
Love Like God
Dana Heidkamp is a young adult who found her life significantly changed when she read the first of the "Conversations with God" books. A trip to Kenya further cemented her desire to change the world and help those in need. She aspires to experience her inner Divinity through service to others.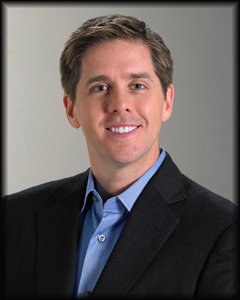 Dr. Matthew B. James
Love Like God
Dr. Matthew B. James is president of Kona University and its training and seminar division, The Empowerment Partnership, where he serves as a master trainer of Neuro Linguistic Programming. He has been chosen to carry on a lineage of Huna, the ancient Hawaiian science of consciousness and energy healing.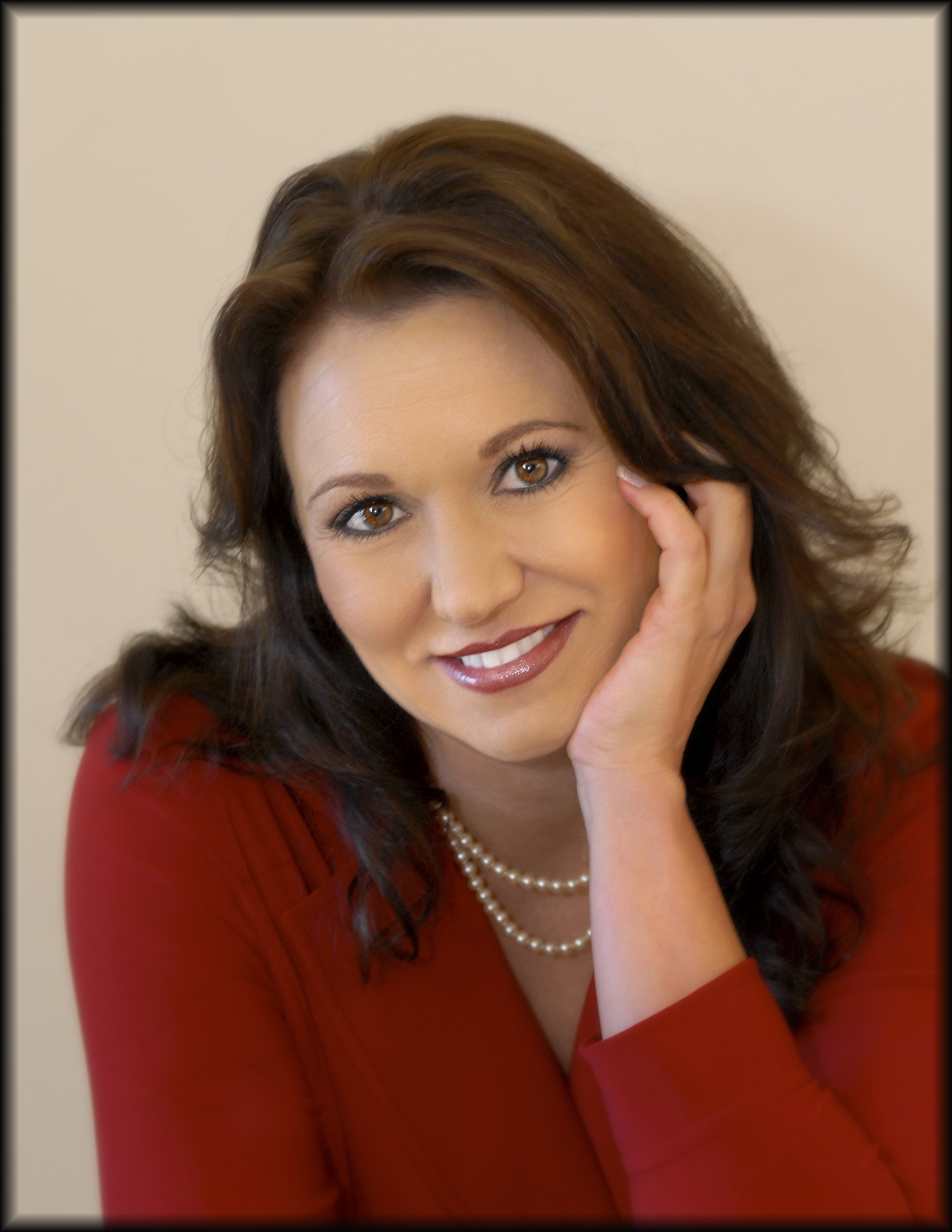 Sharmen Lane
Love Like God
Manicurist-to-millionaire Sharmen Lane is a widely recognized four-time author, international motivational speaker, and life coach. She has been interviewed by Fox TV, Leeza Gibbons Hollywood Confidential, Lifetime TV, Gibraltar Broadcasting Corporation TV, NPR, New York Daily News, BusinessWeek, Coast to Coast, and many others.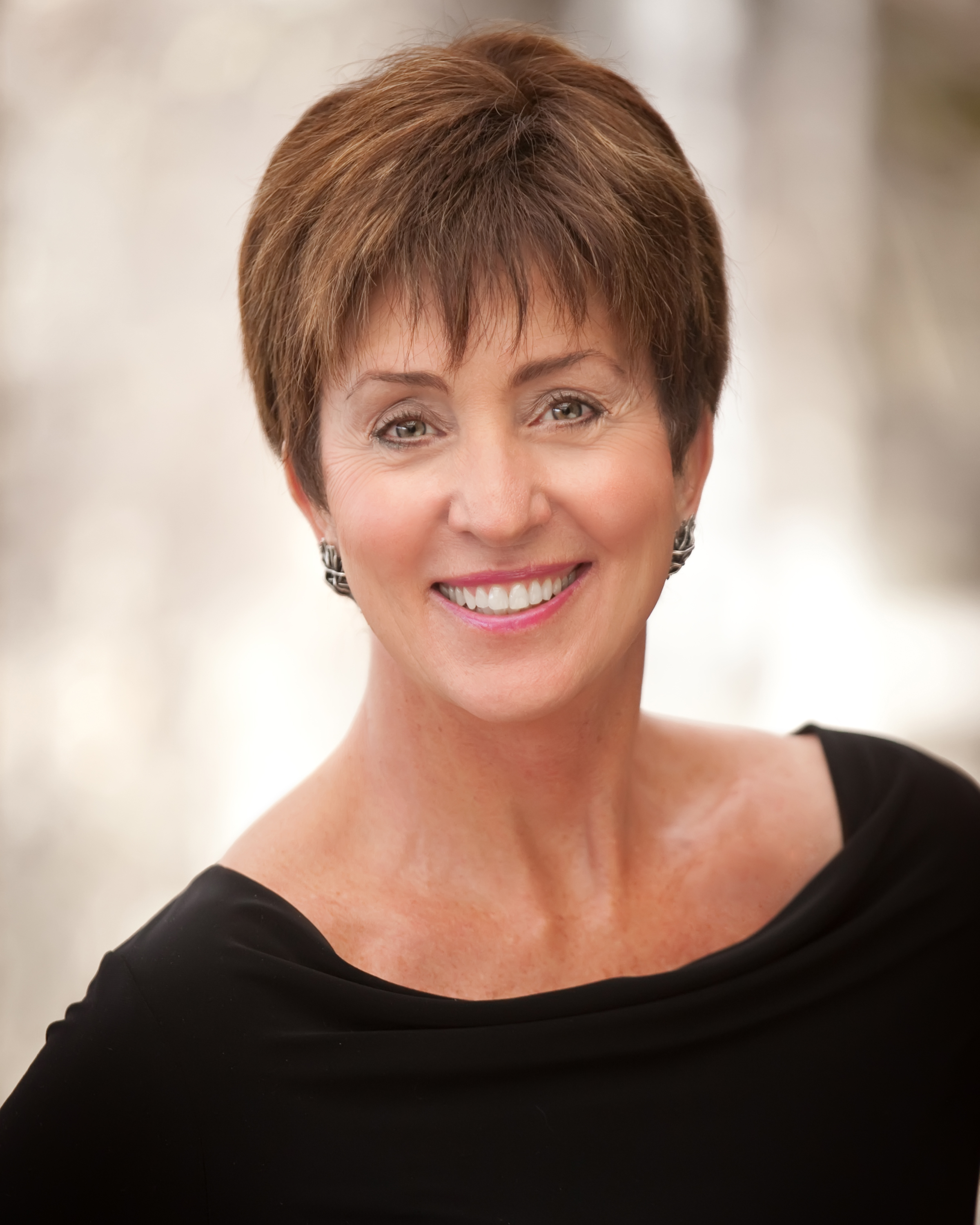 Sue Lee
Women Will Save the World
Sue Lee is a Life Management Skills Educator and the creator of "I Believe in Me!" a DVD for preschoolers, which received two national recognitions: a Parents' Choice Award and a KIDS FIRST! media endorsement.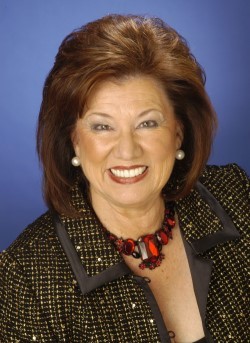 Shirley W. Mitchell
Love Like God and Women Will Save the World
Shirley is an author and the owner-celebrity talk show host of the "Aging Outside the Box®" syndicated media group, which includes "Aging Outside the Box®" and "Aging Outside the Box® Christian Spiritual Sparks™." She writes the syndicated "Fabulous after Fifty™"column and is a featured columnist for "Senior Lifestyle Magazine."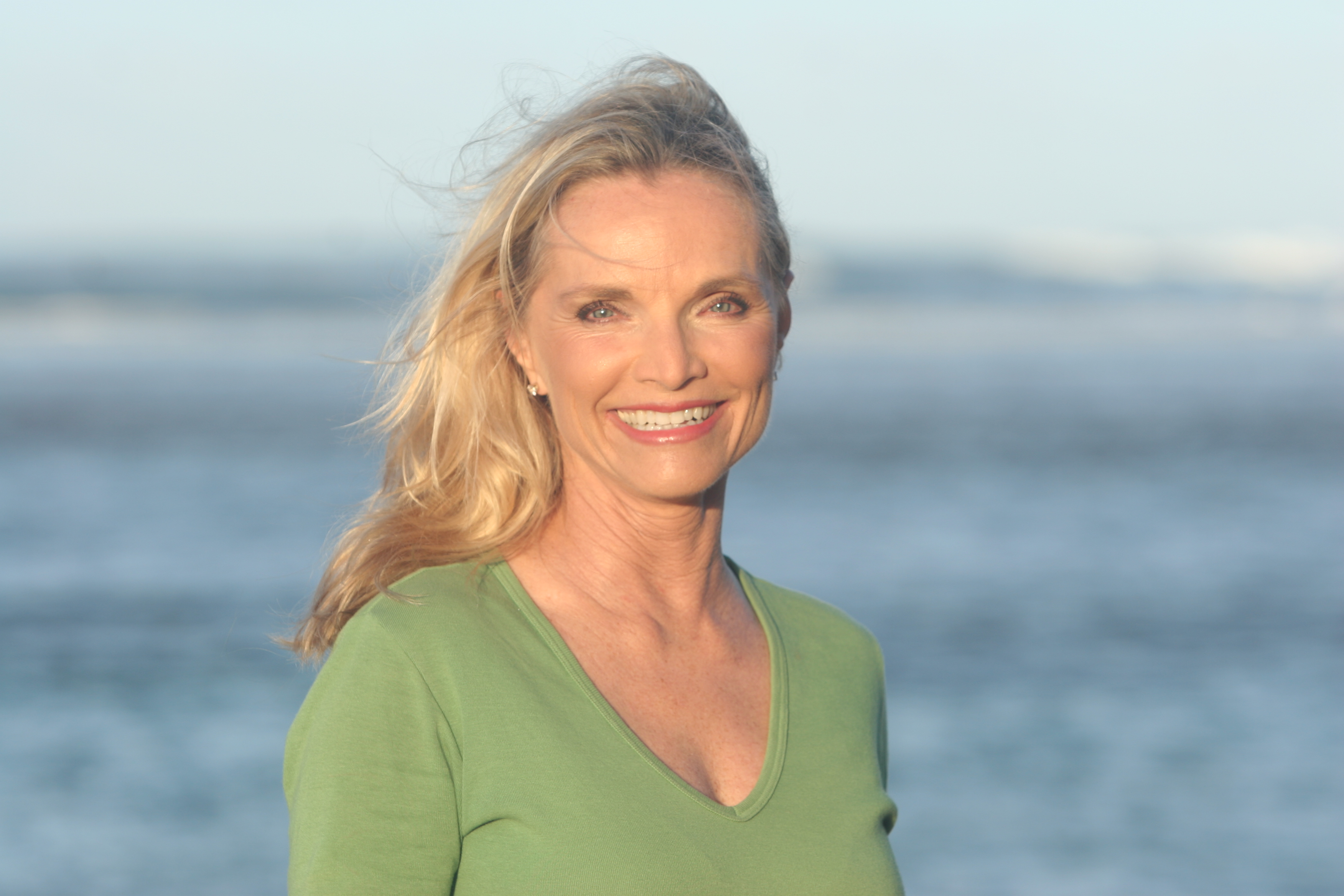 Gayle Newhouse
Women Will Save the World
Gayle is co-producer and primary editor for "Tapping the Source" and a trustee of the international think tank Club of Budapest, which includes founder Dr. Ervin Laszlo and honorary members such as Dr. Jane Goodall, the Dalai Lama, Mikhail Gorbachev, and Peter Gabriel.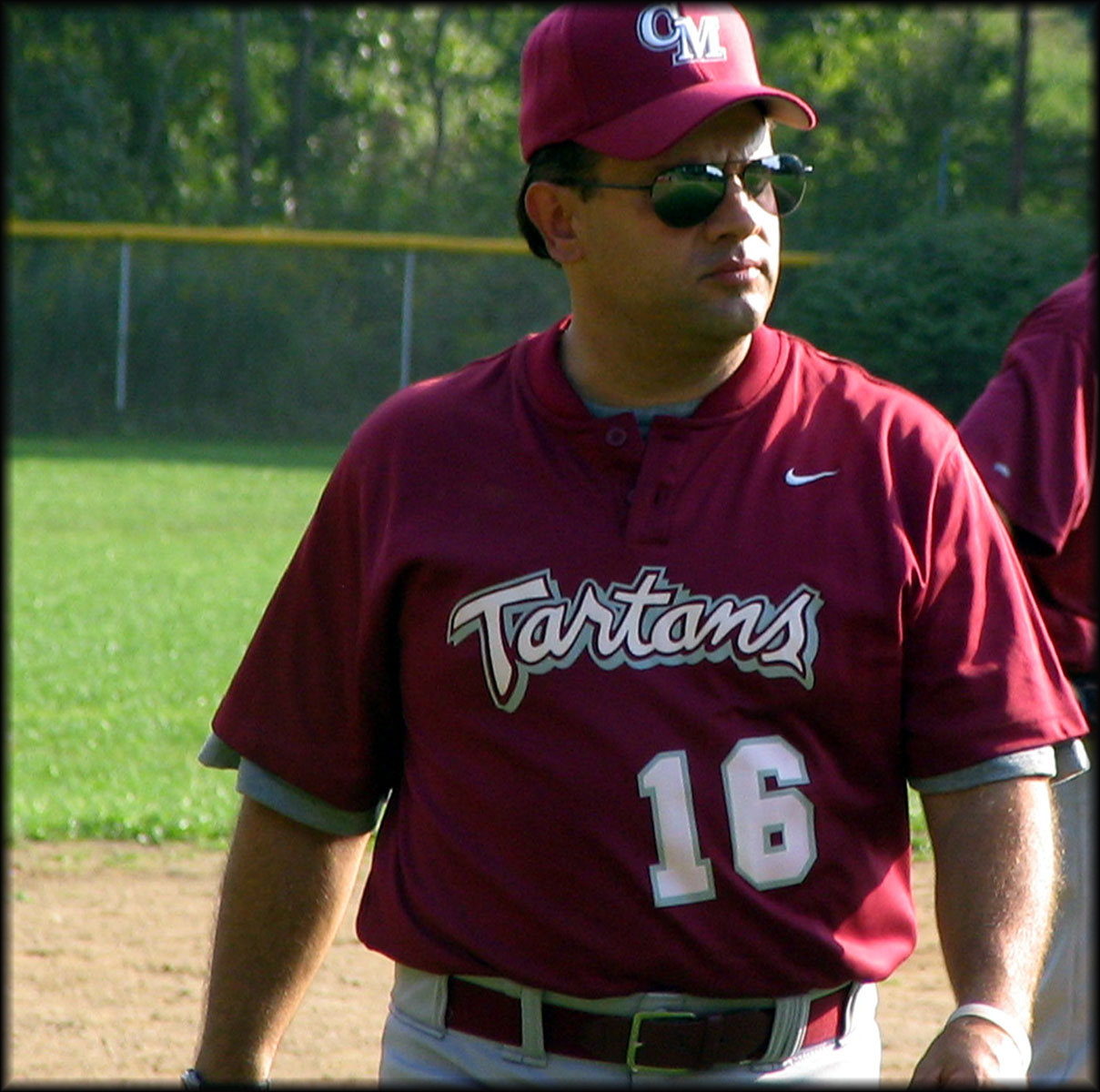 Claudio Reilsono
Love Like God
Claudio Reilsono is head baseball coach at Carnegie Mellon University and a director of professional scouting/lead scout with Paramount Scouting Bureau, where he has signed over 60 players to professional contracts all over the world. He also has appeared frequently on ESPN and various Pittsburgh radio and television shows and coached the Penn State Beavers baseball team to a collegiate championship.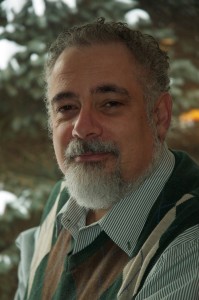 Dr. Joseph Shrand
Love Like God
Dr. Joseph Shrand is an Instructor of Psychiatry at Harvard Medical School, an Assistant Child Psychiatrist on the medical staff of Massachusetts General Hospital, and Medical Director of CASTLE (Clean and Sober Teens Living Empowered.) He is called "Doctor Joe," as he was "Joe" in the original children's cast of the PBS series, "ZOOM."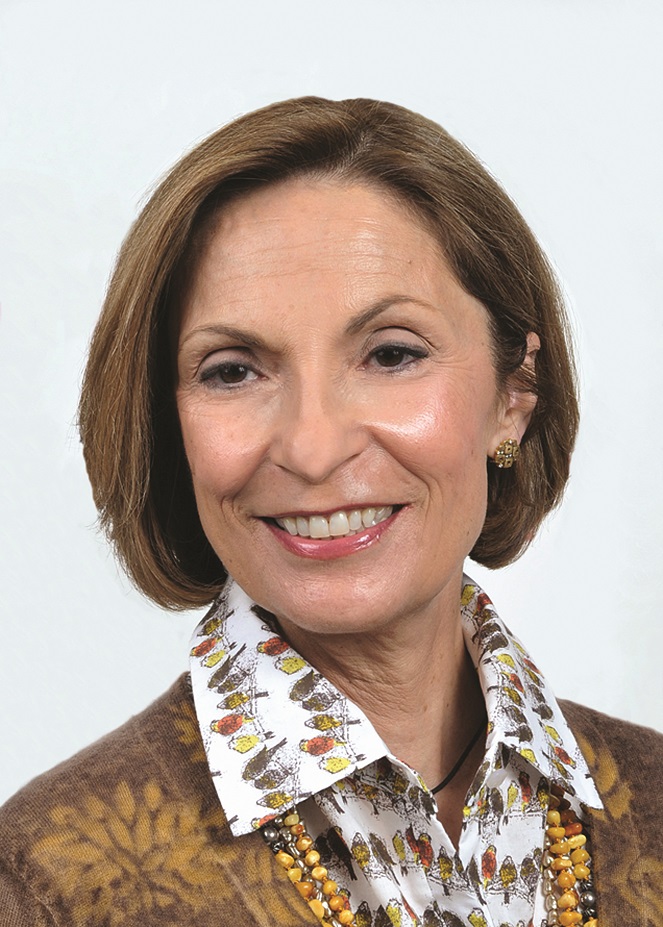 Dr. June Stinchfield
Women Will Save the World
Dr. June Stinchfield is a Depth Psychologist and graduate of Sarah Lawrence College, the Westchester Institute for Training in Psychotherapy and Psychoanalysis, and Pacifica Graduate Institute. Her work is centered on the truth and validity of the imagination and in gathering circles of women to realize the power of the feminine to heal the world.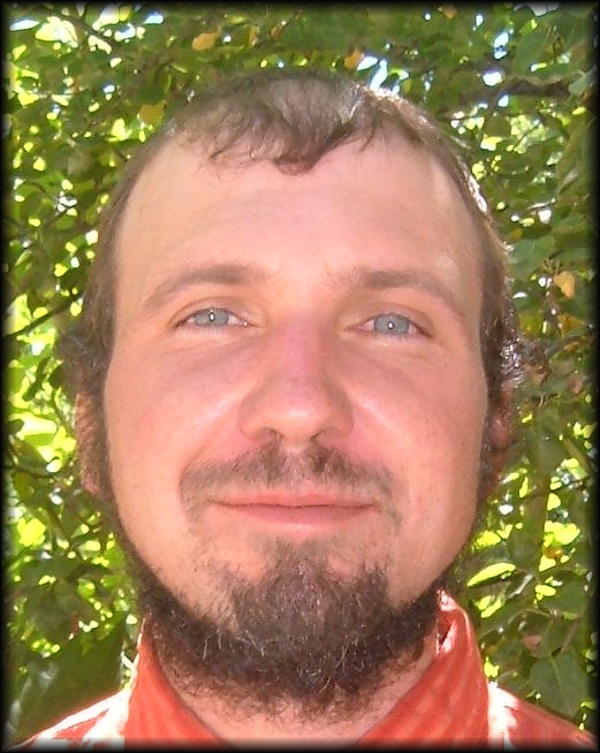 Tom Von Deck
Love Like God
Tom Von Deck is a corporate meditation trainer, stress management speaker, and author. Through seminars, books, and audio courses, Tom assists people in discovering unique routes to a place of deep inner stillness and peace.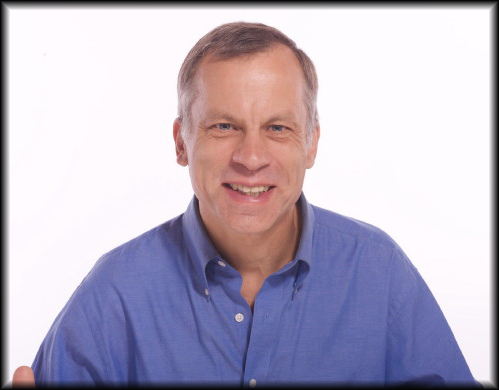 Tom Wright
Love Like God
Tom Wright is a respected Science of Mind licensed practitioner and a seventh-degree black belt. Before he created "The One Penny Millionaire!™" transformational seminar, he enjoyed a long and distinguished career that included serving as a communications aide to two United States Presidents, for which he was awarded a Presidential Service Citation.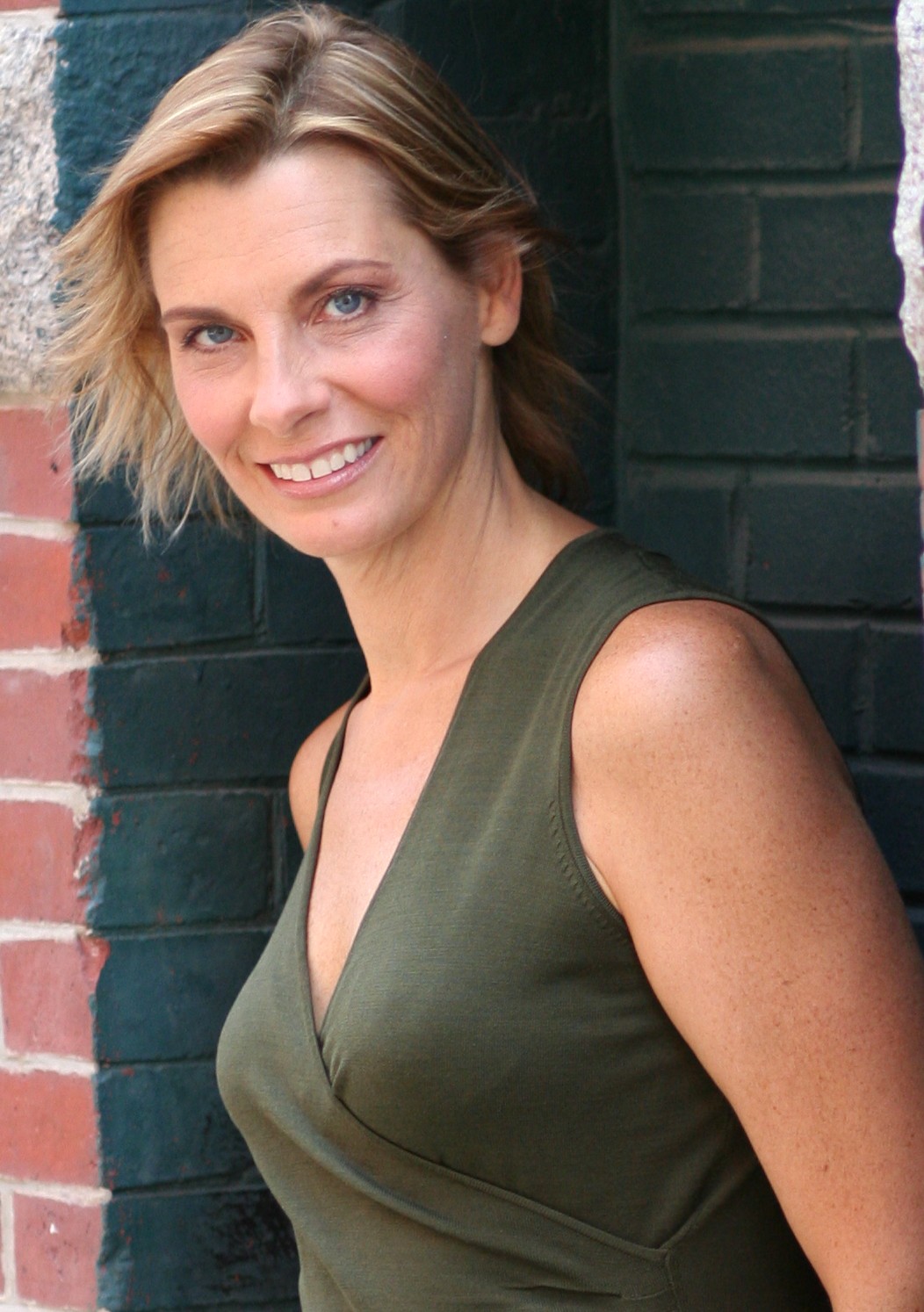 Amethyst Wyldfyre
Women Will Save the World
Amethyst is the speaker's shaman and an empowered messenger master mentor. She is passionate about serving visionary leaders and conscious entrepreneurs who want to LEAP fearlessly into their highest level of service to the planet – and who want to profit handsomely from following their spiritual path.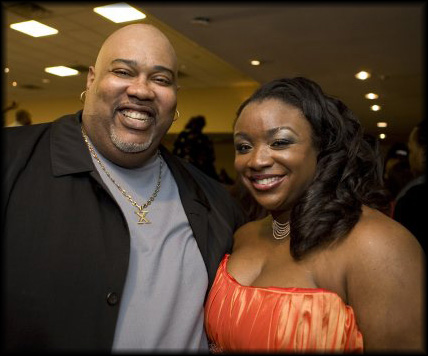 KL Belvin and Tiffany Braxton Belvin
Love Like God
Dean of students for the New York City Department of Education for over 12 years, K.L. Belvin is the co-founder of Bravin Publishing LLC. Tiffany Braxton Belvin also is a Bravin co-founder and was one of the first signature models for the e-zine Belle-Noir.com. She has appeared in various media outlets, including "The Tyra Banks Show," ABC's "Eyewitness News," NBC's "Today" in New York, & Lifetime Television's "How to Look Good Naked."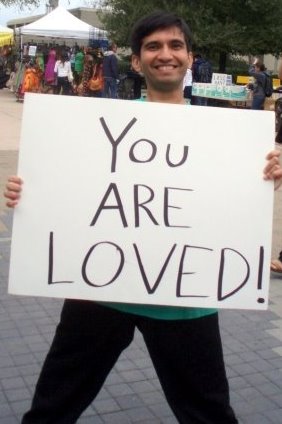 Kundan Chhabra
Love Like God
Kundan Chhabra has learned to experience love no matter what, allowing these experiences to lead him on a path toward wisdom and enlightenment. He shares these lessons through poems, stories, and articles about love that empower people in all relationships.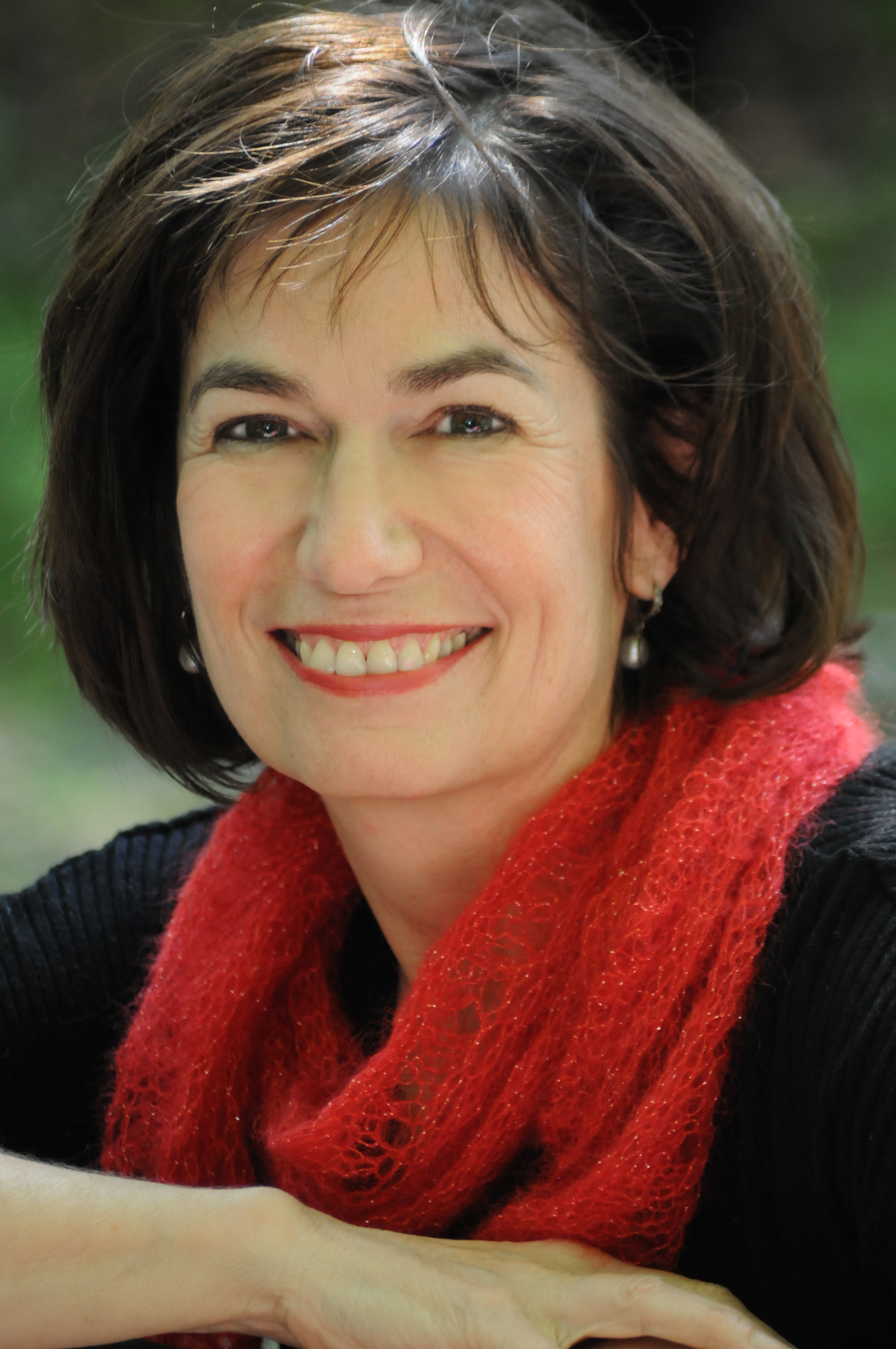 Leslie Davenport
Women Will Save the World
Leslie Davenport is an author and a founding member of the Institute for Health & Healing at California Pacific Medical Center in San Francisco, which brings holistic care into the heart of conventional medicine. She is also on faculty at John F. Kennedy University and is clinical supervisor for the California Institute of Integral Studies.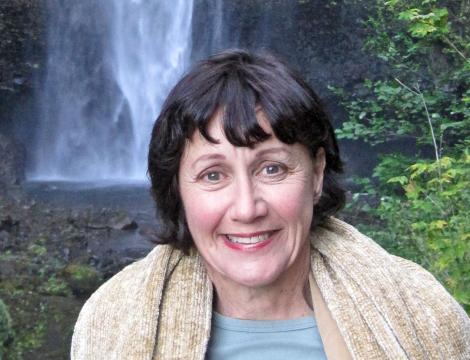 Sally Franz
Women Will Save the World
Sally Franz has been a motivational speaker, a stand-up comic in NYC, and a TV and radio personality. She has appeared on national television on the Maury Povich Show, CNBC Lifestyles, and three times on The Today Show.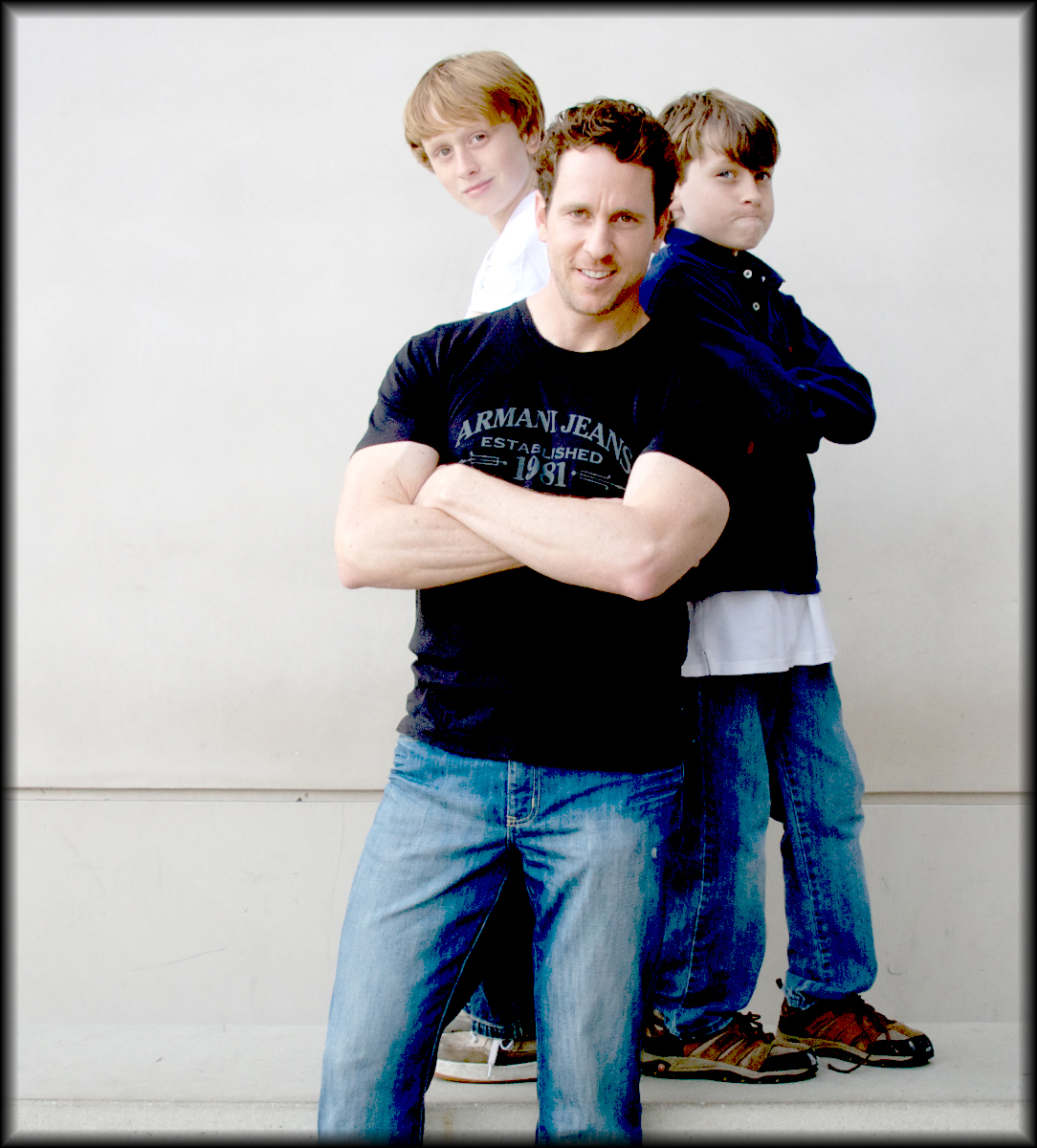 Jon Graves
Love Like God
Jon is a former professional baseball player for the Los Angeles Dodgers and the San Diego Padres and was named "Hottest Single Dad in America" by NBC's Today Show. (He's now married!)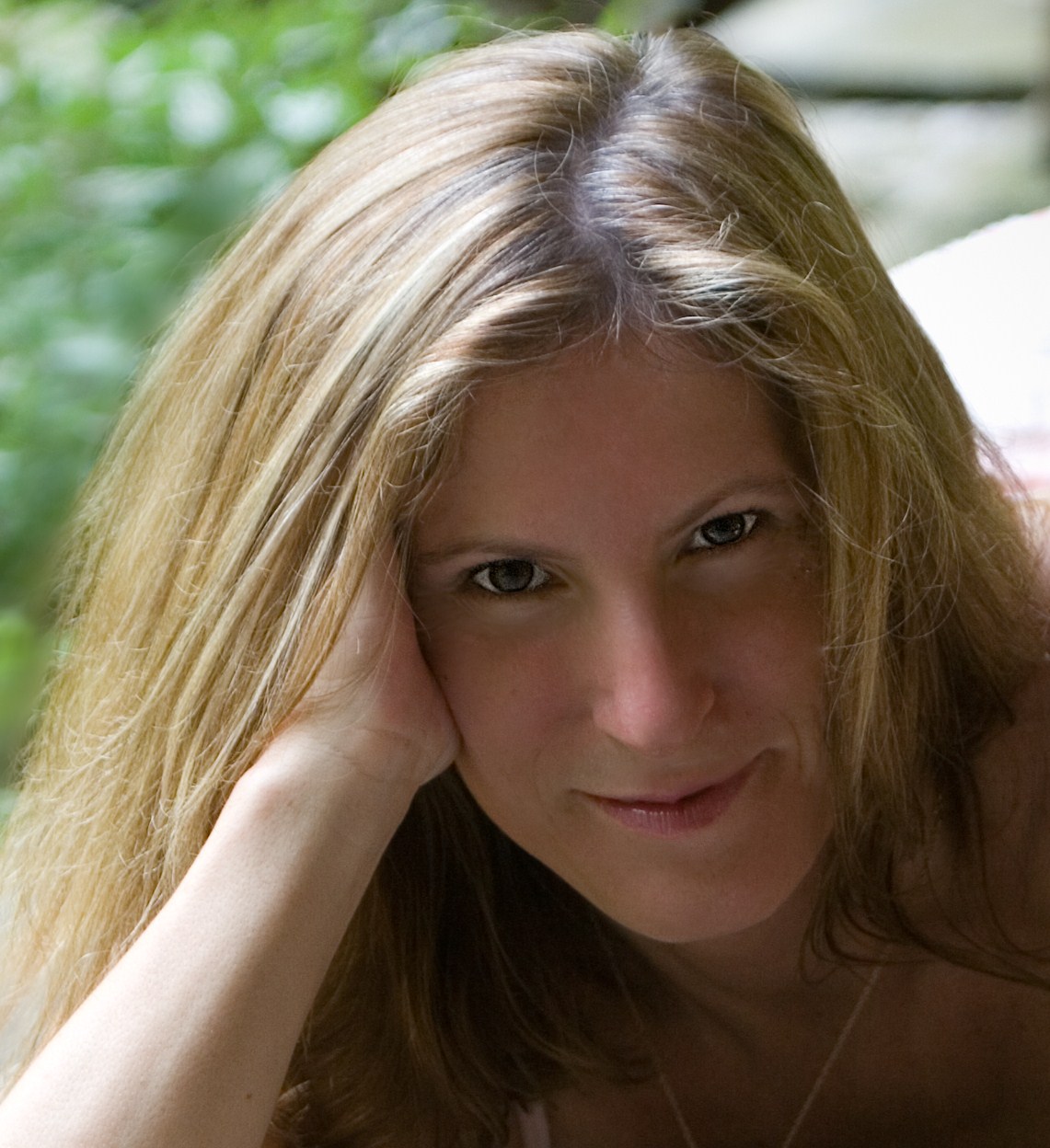 Elizabeth Harper
Women Will Save the World
Elizabeth is the founder of Sealed With Love LLC and is a popular and inspiring teacher, color intuitive, and psychic artist who empowers others to realize their light. Her pioneering work with color inspired her revealing ColorScope, featured globally.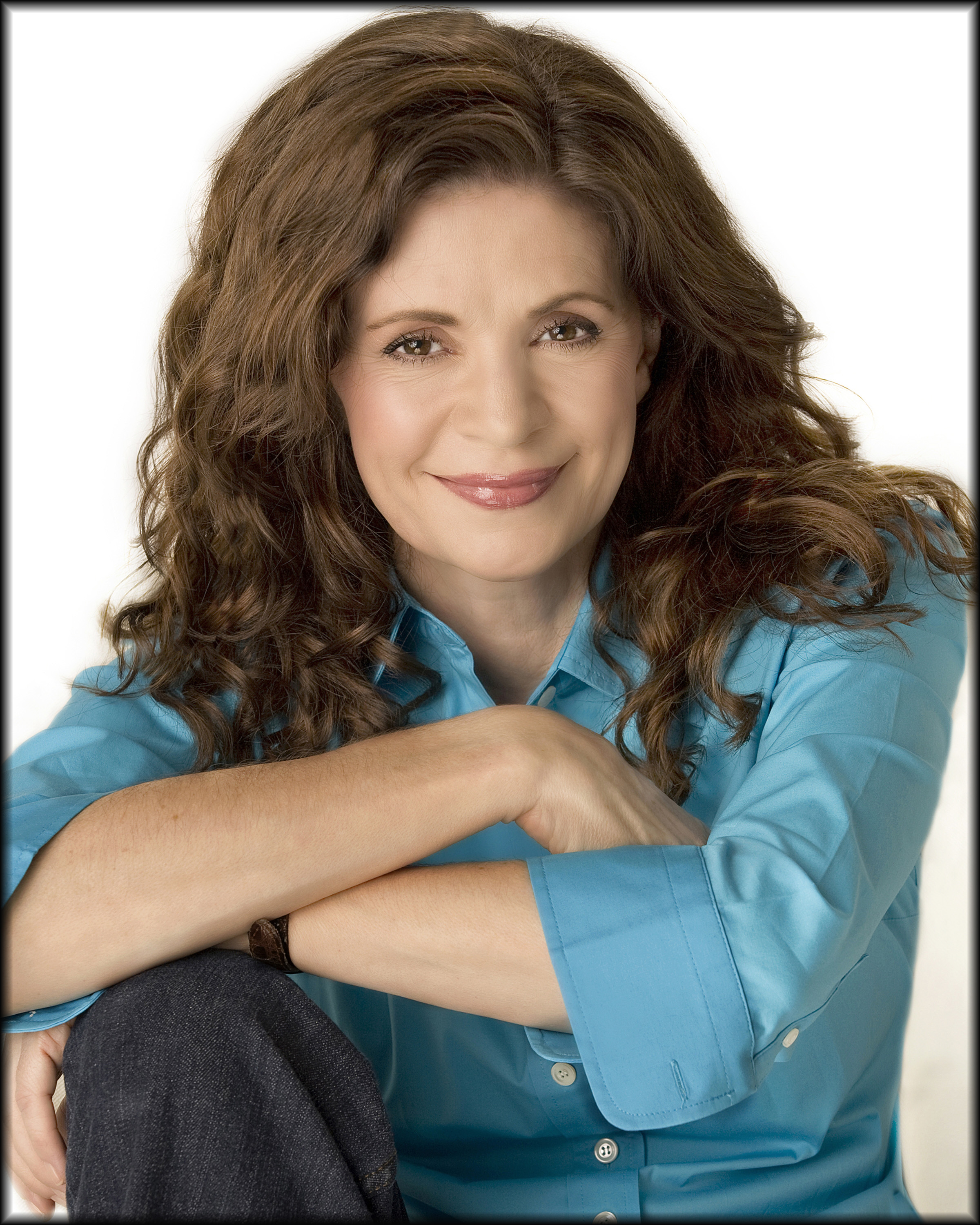 Jennifer Hicks
Love Like God
Jennifer Hicks is a psychic and medium who has worked with the FBI to help solve crimes. She now gives private readings and hosts a radio show, "Never a Dull Moment," where she conducts live readings.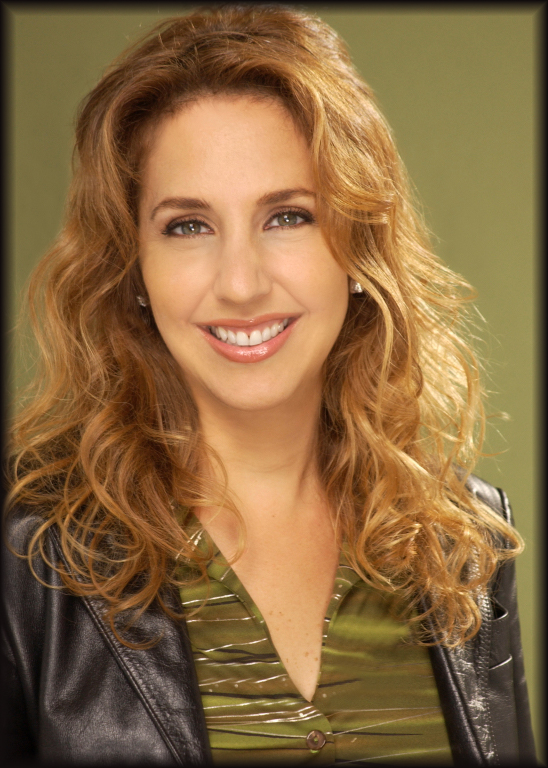 Jacquie Jordan
Love Like God
Jacquie Jordan is the founder of Jacquie Jordan Inc. and an Emmy-nominated broadcast television producer. She has been featured in Entrepreneur Magazine, on the cover of Woman's World Magazine, and on Fox Reality, Good Day NY, Fox, ABC Family, CBS, TV Guide Channel, ABC, and FX.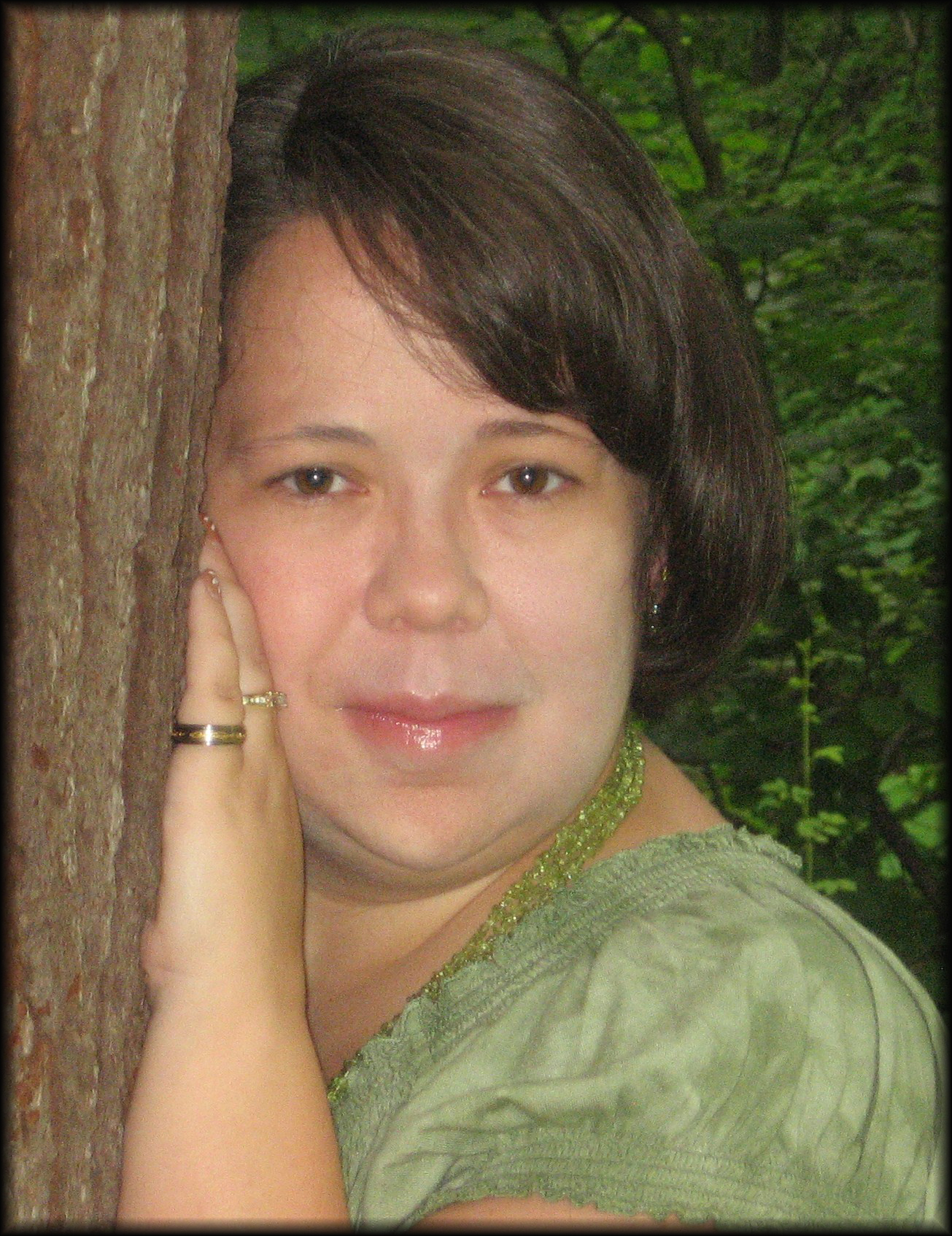 Nicole Lanning
Love Like God
Nicole Lanning is a natural born empath, psychic intuitive, author, and healer who has focused her life on energy work, readings, and spiritual teachings. She grew up as an early Indigo child and has a passion and love for working with her guides. She is the founder of Healing Art Forms Institute.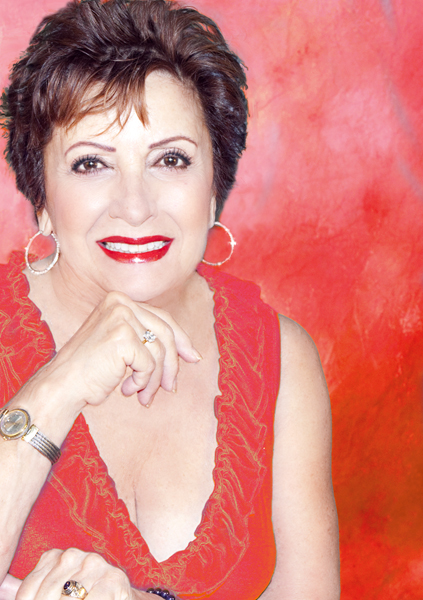 Carmel Maguire
Women Will Save the World
Carmel Rivello Maguire influenced design for over 25 years as founder of Carmelot Interiors, Inc. and as executive vice president of strategic planning and business development for two major interior design firms specializing in hotel and resort/hospitality design.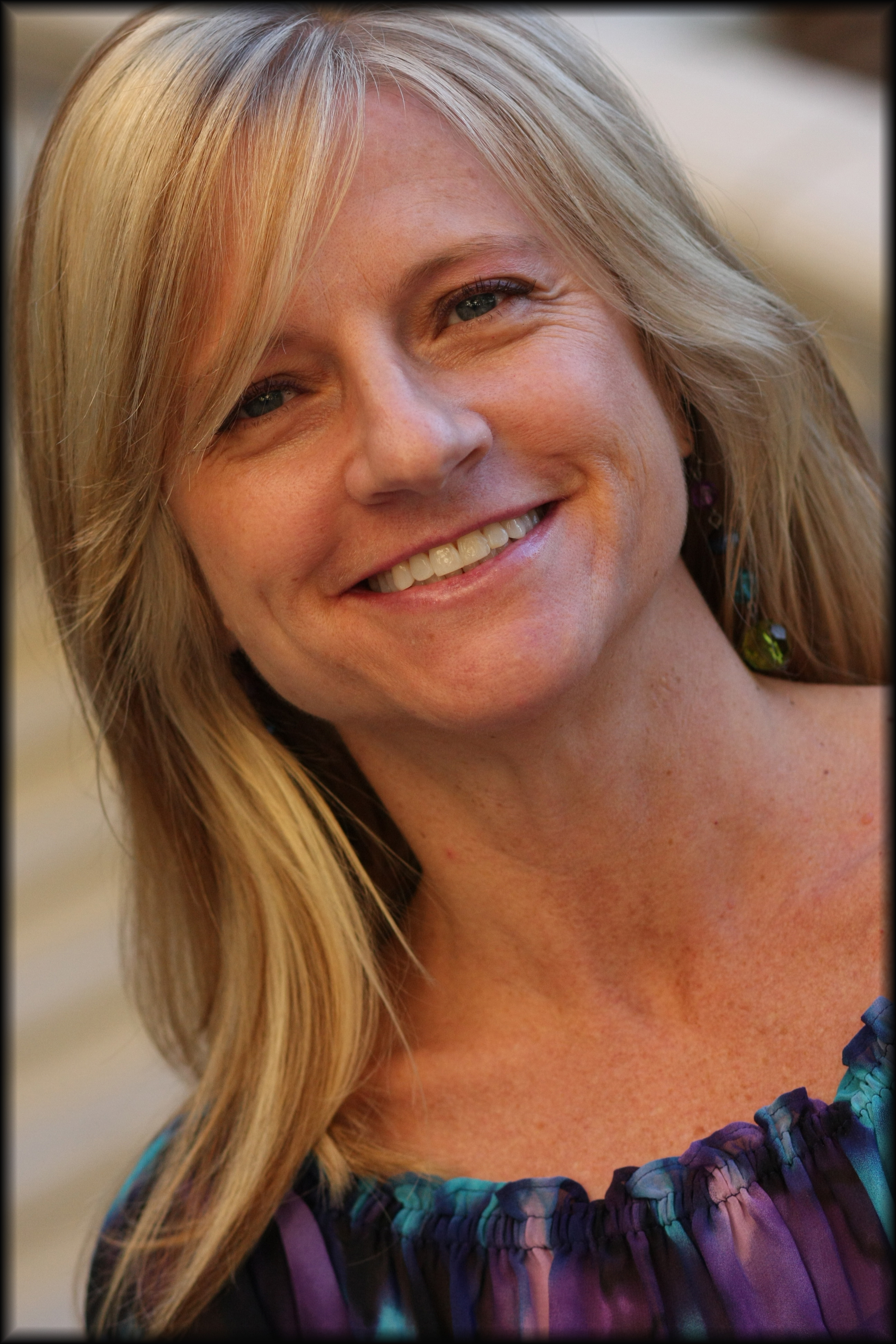 Kristen Moeller
Love Like God
Kristen Moeller thrives "disrupting the ordinary" and inspiring others to do the same. A highly respected coach, author, speaker, and radio show host who holds a master's degree in counseling, Kristen has more than 21 years of experience in the field of personal development.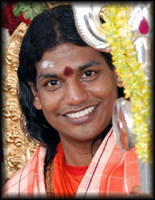 Paramahamsa Nithyananda
Love Like God
Paramahamsa Nithyananda, known as the "ever-smiling swami," is a young, enlightened master of Yoga and meditation who has inspired more than 4 million worldwide. He has dedicated his life to helping people overcome mental, physical, and spiritual barriers to achieve enlightenment and live lives of bliss, success, and peace.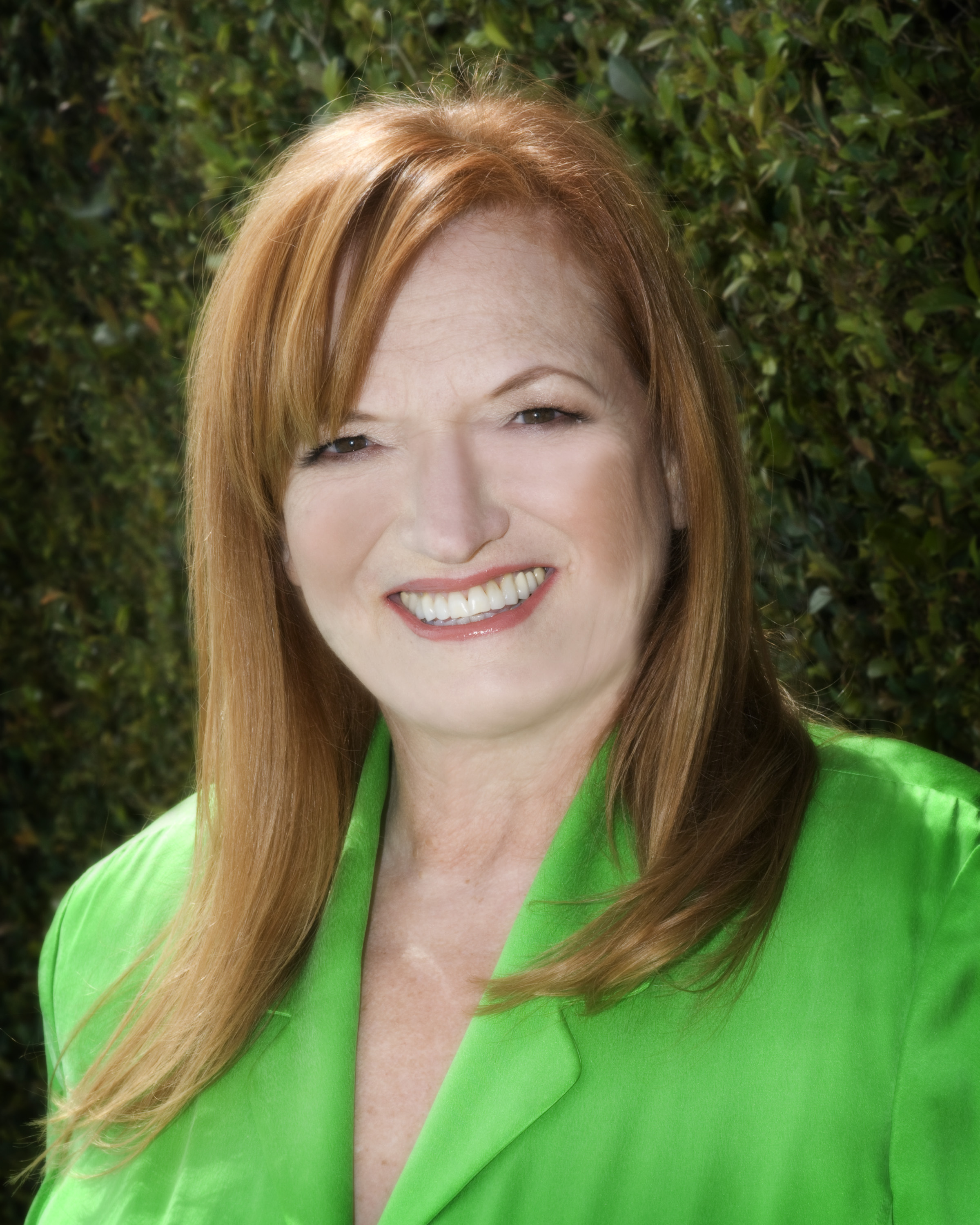 Dea Shandera & Brent N. Hunter
Love Like God and Women Will Save the World
A "Zen Executive," Dea served tenures over 25 years at Paramount Pictures, The Walt Disney Company, and MGM and now consults on publicity and marketing for clients such as Michael Bernard Beckwith, James Redfield, and William Gladstone.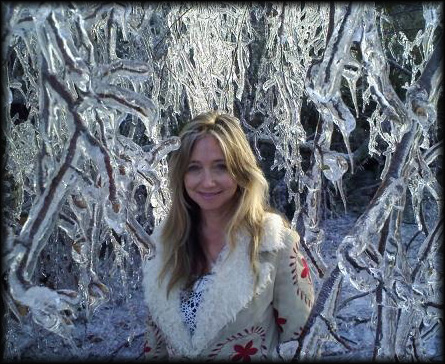 Leesa Sklover, Ph.D.
Love Like God
Leesa Sklover, Ph.D, is a pioneer in integrative medicine and sound-music healing, a composer and performer of sacred and trans-species music, a spiritual counselor, cetacean researcher, and shamanic healer. She has appeared in Vogue, New Woman, The Washington Post, and Cosmo and on The Discovery Channel and Nightline.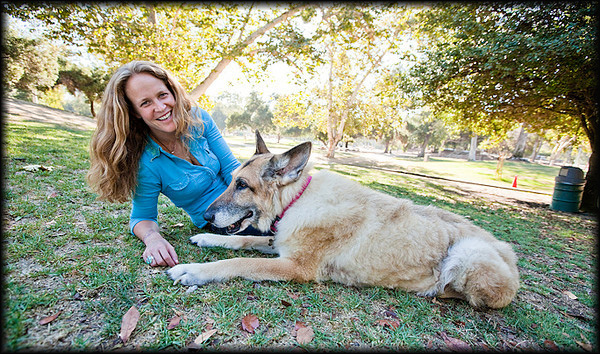 Laura Stinchfield
Love Like God
Laura Stinchfield is an internationally acclaimed pet psychic/animal communicator and radio show host. She is known for her amazingly accurate and life-changing telepathic animal communications, as well as her handling skills and knowledge of animal behavior.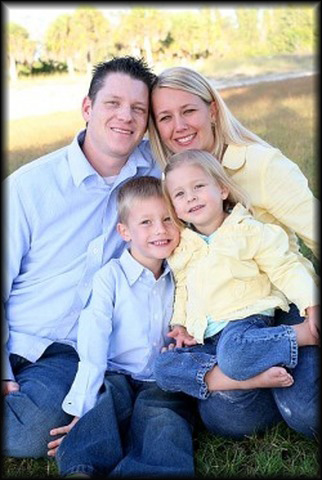 Jesse Birkey
Love Like God
Jesse Birkey found security in his life until God allowed his most treasured relationship, his marriage, to be tested. This led him to a journey of understanding true love and intimacy. He is the founder of Reflect Ministries and author of "Marriage What's the Point?"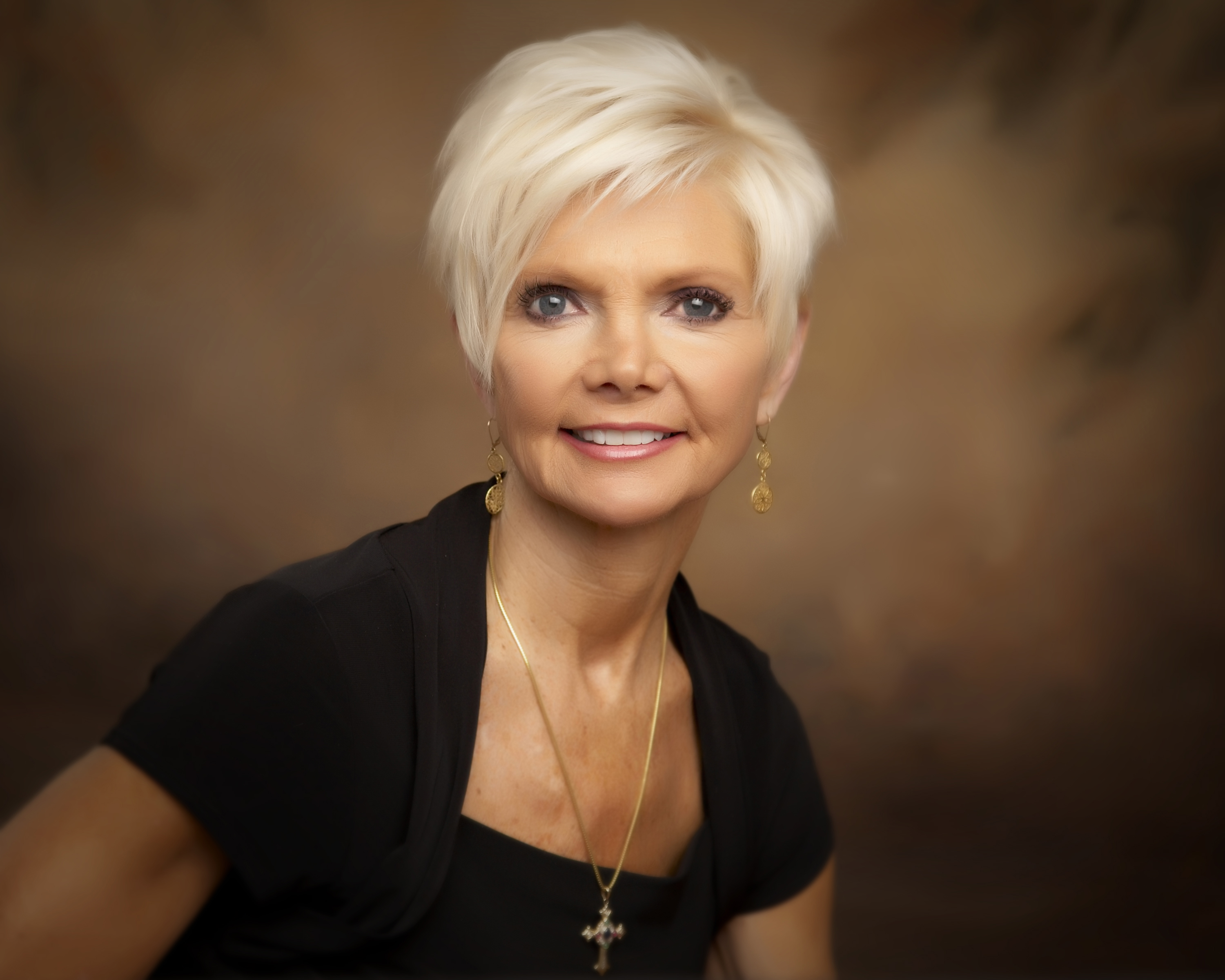 Mary Ellen Ciganovich
Women Will Save the World
Mary Ellen Ciganovich is an educator, author, and speaker who inspires others to transcend their experiences with epilepsy, Multiple Sclerosis, and other challenges. She is a regularly featured luminary in media outlets.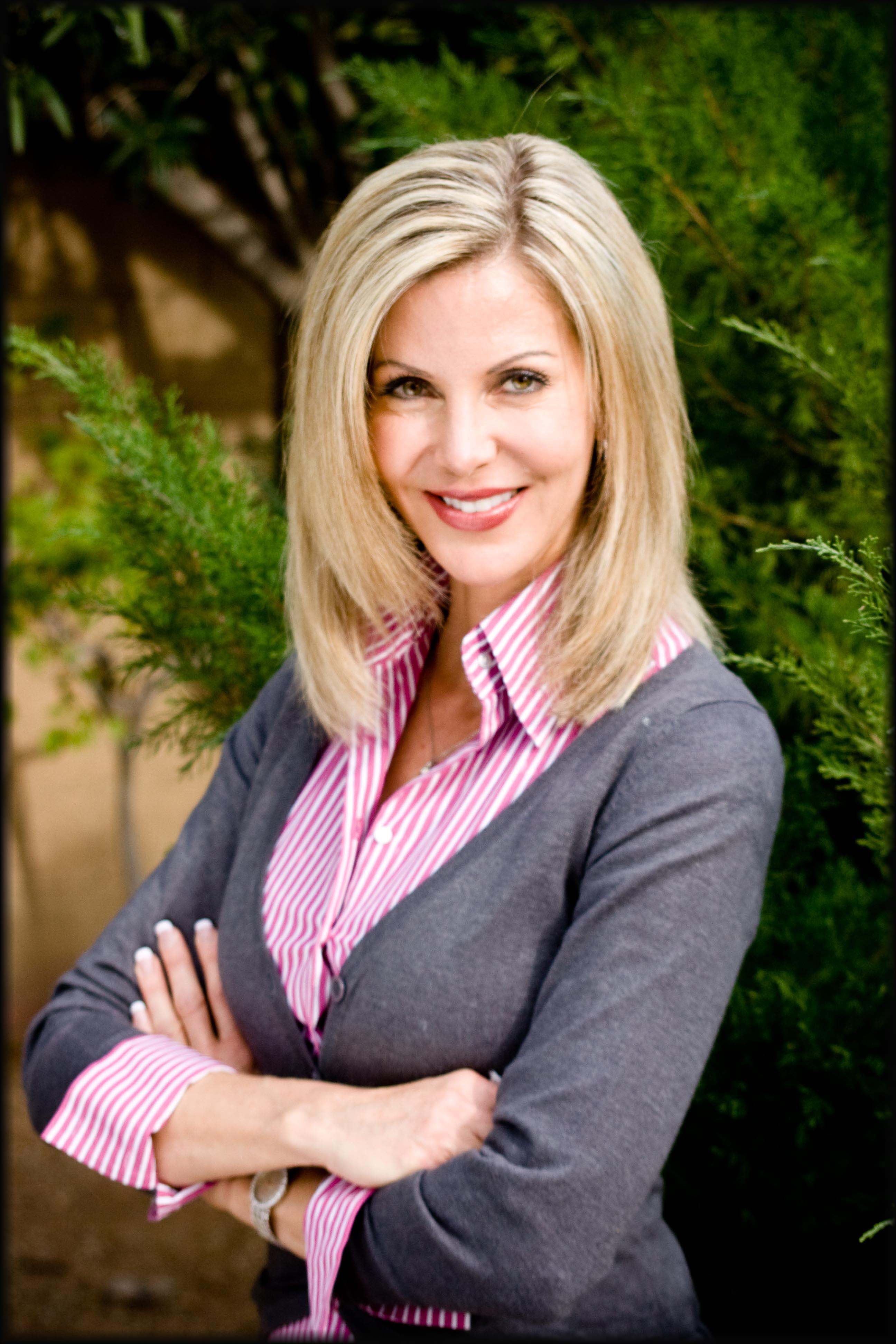 Crystal Dwyer
Love Like God
Crystal is an esteemed life coach and hypnotherapist dedicated to helping people purge "messy thinking" and achieve positive change.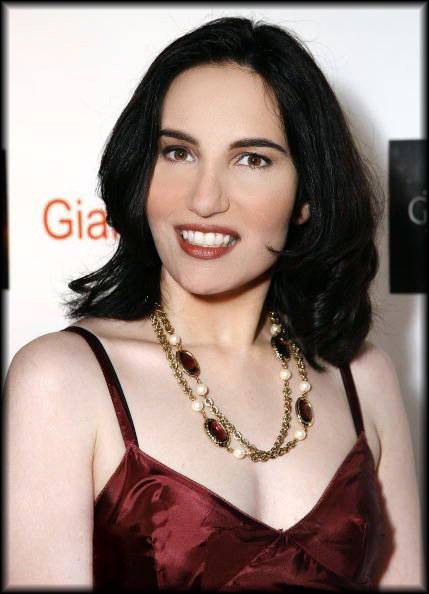 Vida Ghaffari
Love Like God
Vida Ghaffari is an entertainment correspondent who reports from Hollywood events, red-carpet film premieres, and galas, interviewing a wide range of celebrities. She is also a theatre and film actress and a voiceover artist.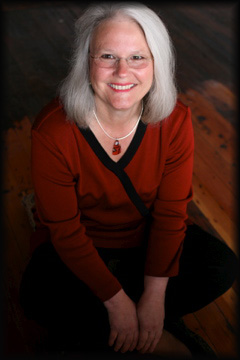 Gayle Gregory
Love Like God
Gayle Gregory is an author and the co-founder of Workplace Evolution, which creates a shift from 'me' to 'we' in the workplace that allows businesses to thrive in any climate.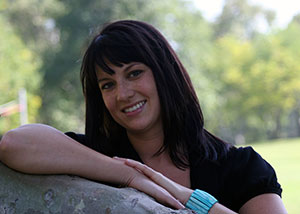 Michelle Hastie
Women Will Save the World
Michelle Hastie is the founder of Total Body Health Solutions, where she helps people transform their relationships with their bodies, food, and exercise by connecting to a higher truth. She has been a featured coach for Shape Magazine and is also a speaker, author, and coach.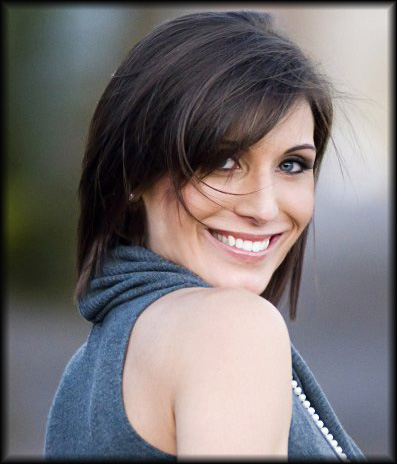 Jennifer K. Hunt
Love Like God
Jennifer Hunt, a self-proclaimed "dream chaser," pursued her childhood passions for art, nature, and writing to adulthood. As a jewelry designer for Jennifer Hunt Designs, and as a writer, poet, and columnist, she has been able to explore and tap the creative wellspring of living a life full of love and gratitude.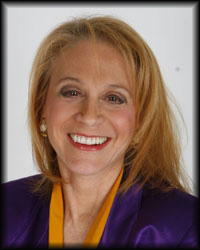 Dr. Judy Kuriansky
Love Like God
Judy Kuriansky is a world-renowned radio advice host, author, and clinical psychologist. She is also an adjunct professor at the Clinical Psychology Program at Columbia University Teachers College and appears on/in many venues such as CNN, Today Show, and Brides Magazine.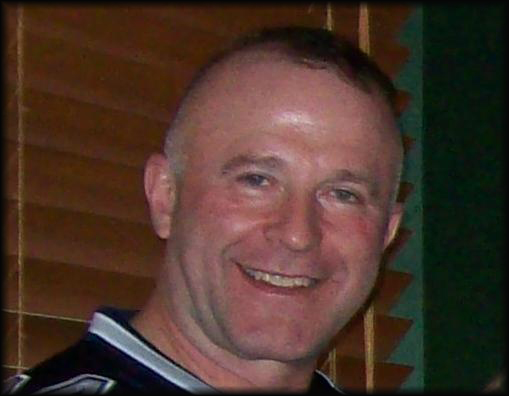 Rick Lannoye
Love Like God
Rick Lannoye is a social reformer, anthropology enthusiast, and religious philosopher. Time and again, he has challenged the status quo to bring society's demands on human behavior into coherence with science and reason.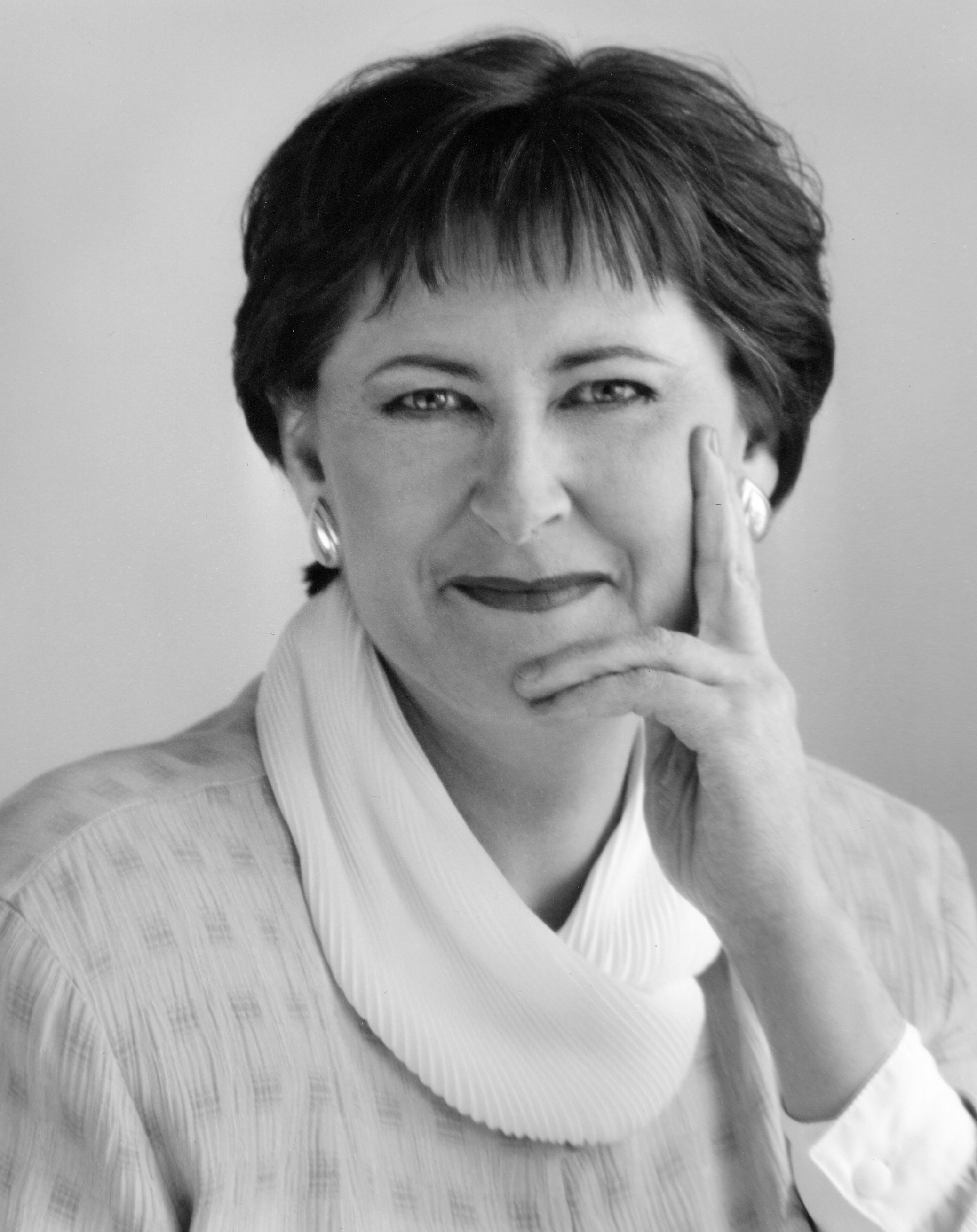 Katie McCorkle
Love Like God and Women Will Save the World
Dr. Katie is the founder, CEO, and Chief Healing Officer at Balanced Heart™ Healing Center, a 501(c)(3) nonprofit integrative health center for mind, body, and spirit offering unconditional access to care. She developed Balanced Heart Coaching as a system of tools and strategies for living life in greater consistency with one's spiritual beliefs.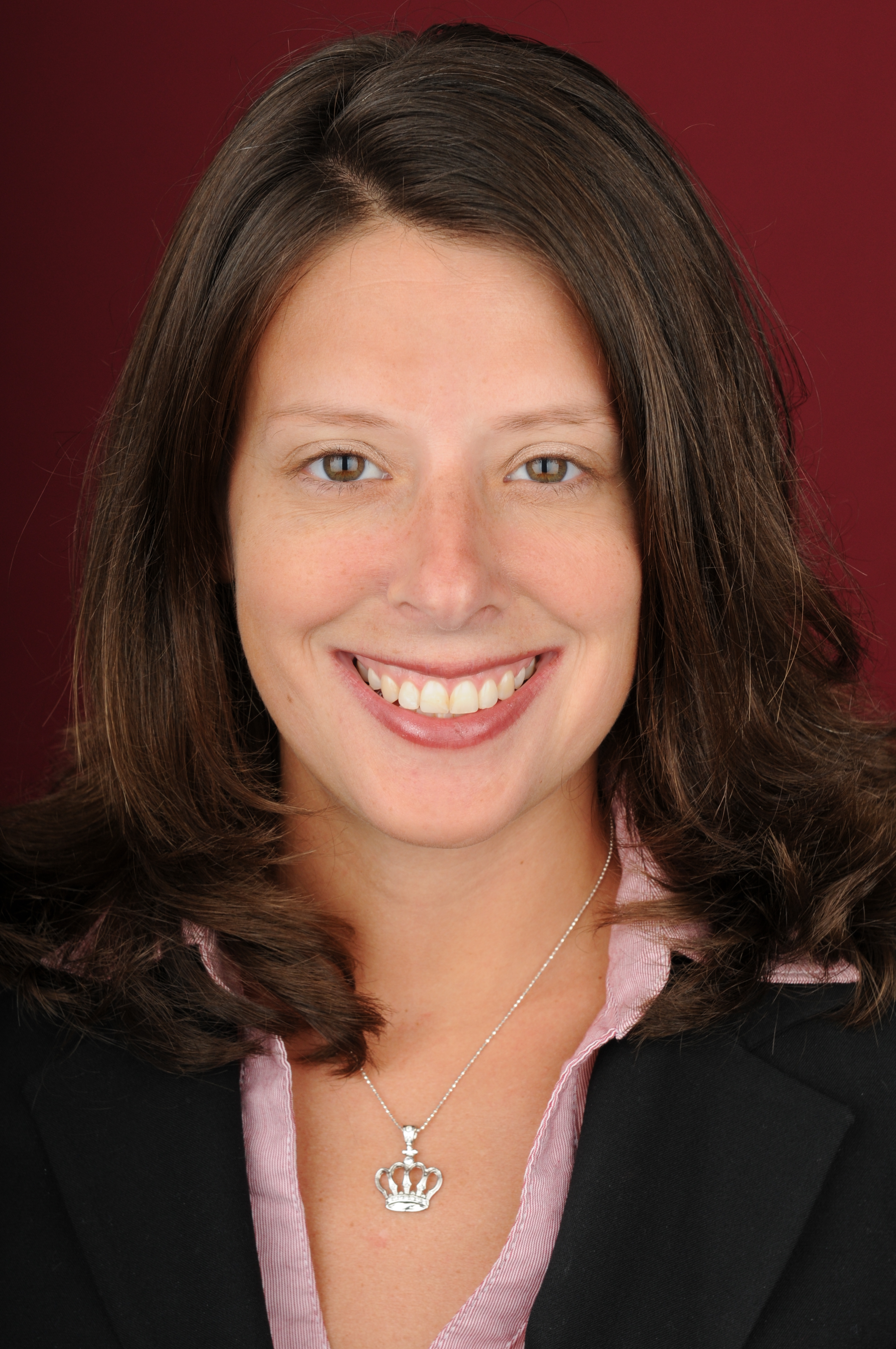 Kate Neligan
Women Will Save the World
Kate is founder and CEO of Mindful Media Entertainment LLC, a conscious media studio poised to elevate the collective consciousness through mindful movies and transformational television. MME is the parent company of Synergy TV, an on demand and online channel that entertains, enlightens, and inspires.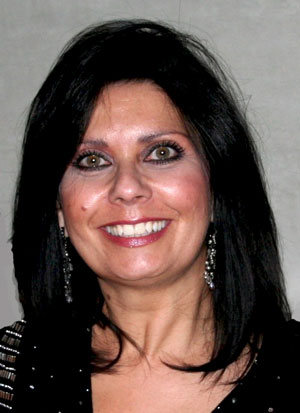 Kathryn Peters-Brinkley
Women Will Save the World
Kathryn Peters-Brinkley is an author and the publisher of Kinetics Magazine: Awakening to Ascension. For over two decades, Kathryn has been at the forefront of the metaphysical/spiritual community as a journalist, lecturer, radio talk show host, spiritual wholeness counselor, and wisdom teacher.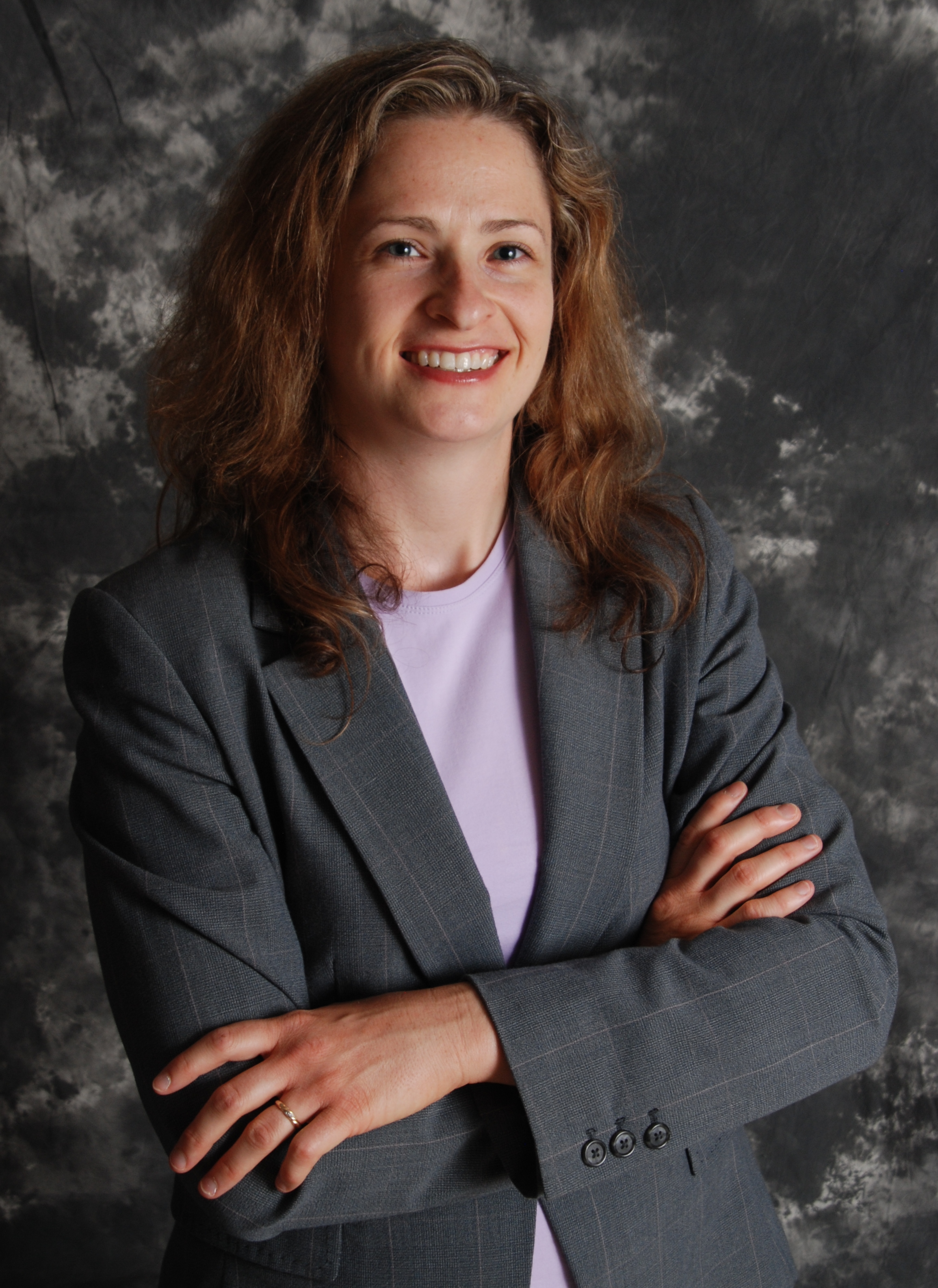 Becky Sheetz-Runkle
Women Will Save the World
Becky Sheetz-Runkle is a strategic marketer, speaker, martial artist, author, and entrepreneur. Becky is an expert on topics related to women in business and Sun Tzu for business strategy and is a former Washington Business Journal columnist.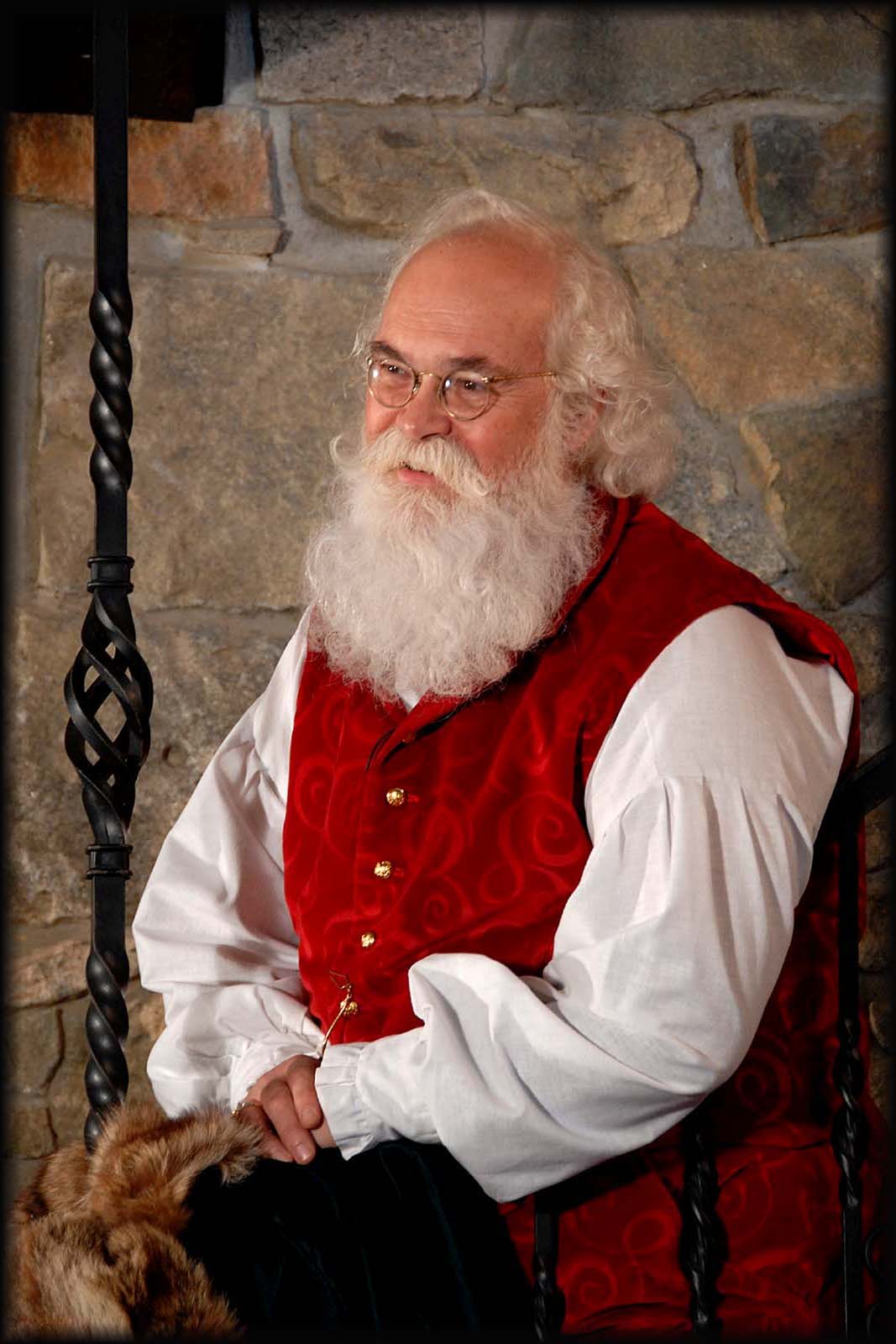 Cliff Snider
Love Like God
Cliff Snider is a husband, father, and grandfather who for the last 48 years has spent his Christmases dressed as Santa Claus. In his "real" life, he assists hundreds of artists in the production and marketing of their creative efforts. His stories have aired on "The 700 Club" and in "Guideposts" magazine.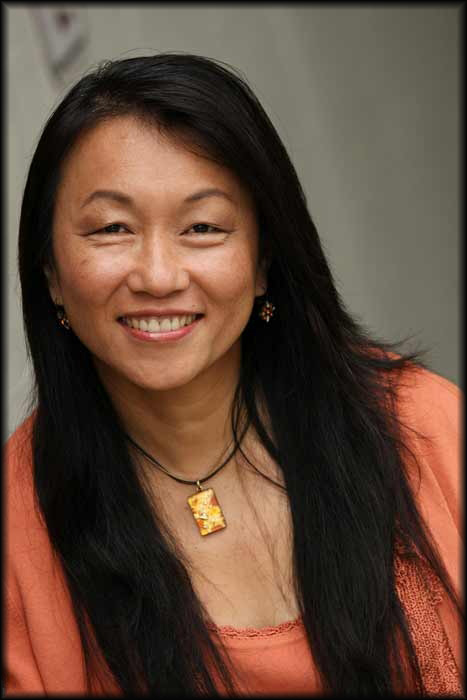 Gloria Tom Wing Staudt
Love Like God
Gloria Tom Wing Staudt owns Peak Success Coaching, where she is an intuitive coach and personal best expert. She is also an author, a certified behavioral and values analyst, and a certified money breakthrough coach. She holds a master's degree in psychology.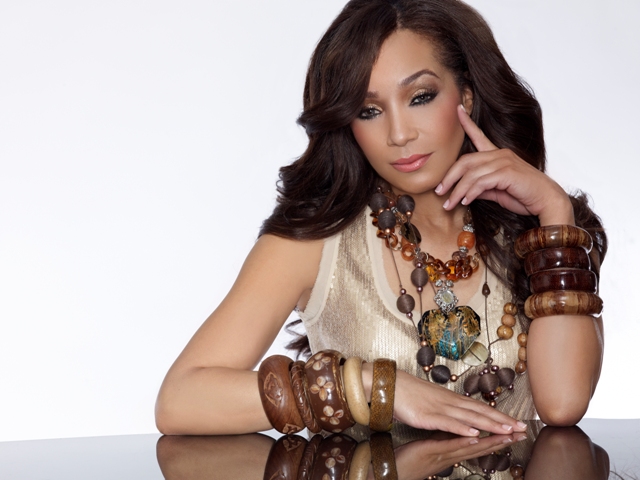 Tené Williams
Women Will Save the World
Tene' Williams is best known for her hit song, "Give Him a Love," which topped the Billboard charts for four months straight in 1993. She is now president of record label Sierra Music Group and recently released the CD, "Brave," with the lush, moving ballad, "Your Love Completes Me" as the debut single.