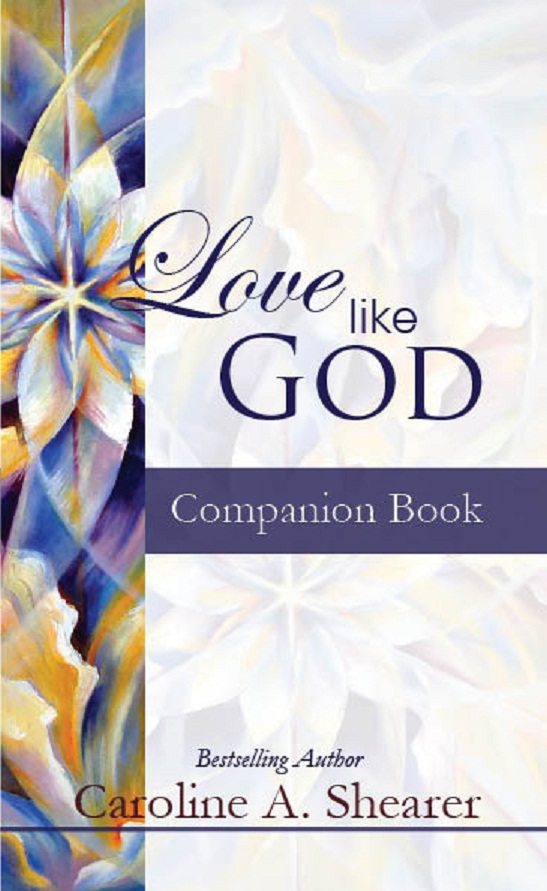 LOVE LIKE GOD COMPANION BOOK
You've read the love-expanding essays from the luminaries of Love Like God. Now, take your love steps further with the Love Like God Companion Book.
The Companion, which stands alone in its own right as an uplifting, inspiring daily reader, provides a positive, actionable pathway into a state of absolute love – enabling readers to open their hearts at a pace that matches their experiences. It serves as an excellent guide for those who wish to allow more love into their lives.
Love Like God Companion Book Features
Expanded Introduction

Thoughts and Affirmations from Love Like God

Plus, All New! – Love in Action Steps
"A Choice Pick … Not to be Missed!"
Also available from these venues