YA Fantasy E-Book Release!
We are thrilled to announce the release of our first Young Adult Fantasy novel – "Adima Rising" by Steve Schatz. The $2.99 e-book is now available on Amazon. (Kindle Unlimited subscribers can borrow it for free!) Paperback edition will be available in March.
Presenting
ADIMA RISING
The Adima Chronicles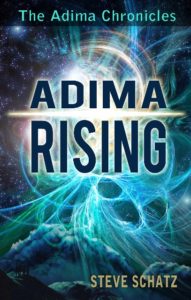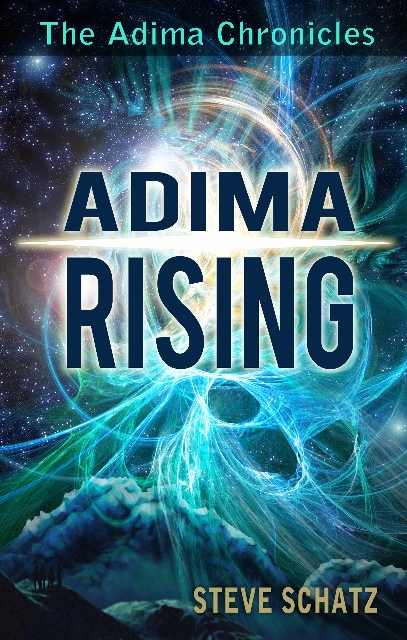 For millenia, evil Kroledutz have fed on the essence of humans and clashed in secret with Adima, the light weavers of the universe. Now, with the balance of power shifting toward darkness, time is running out. Guided by a timeless Native American spirit, four teenagers from a small New Mexico town discover they have one month to awaken their inner power and save the world. Rory, Tima, Billy, and James must solve four ancient challenges by the next full moon to awaken a mystical portal and become Adima. If they fail, the last threads of light will dissolve, and the universe will be lost forever.