Whether you are well versed in chakra knowledge, totally new to learning about your body's primary energy centers, or somewhere in between, "The Chakra Secret: What Your Body Is Telling You", is the petite, powerful read you need.
After reading its 65 pages of chakra-infused information, you will be in-the-know about your seven primary chakras, how they relate to particular parts of your body, and what those specific parts of your body are trying to communicate to you. Use this information to create a better, happier, and healthier life!
PLUS!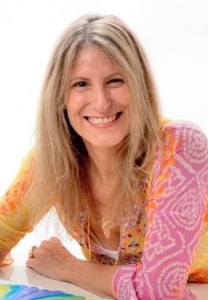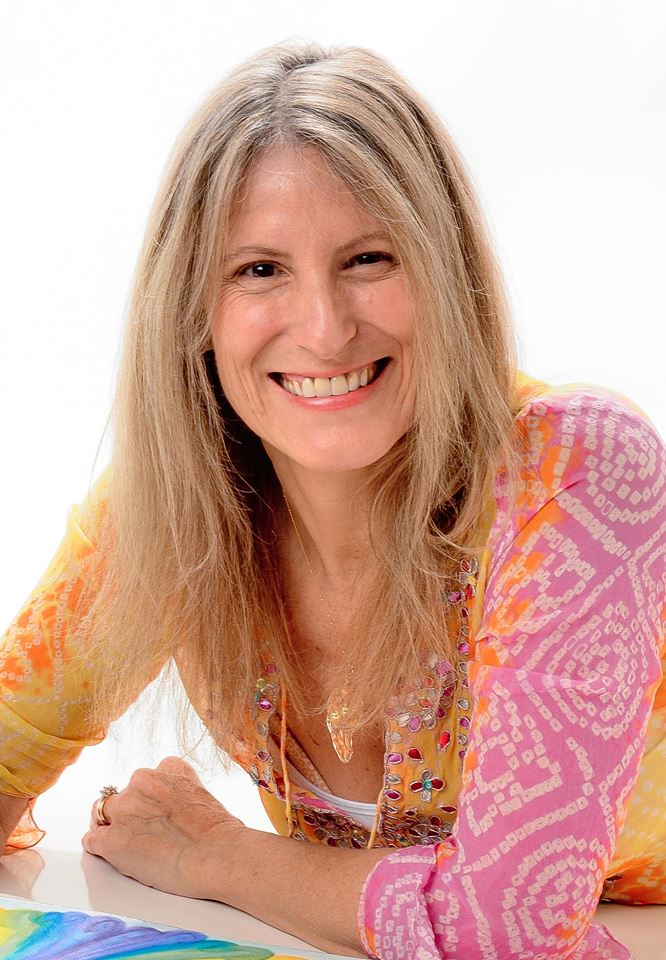 Learn more about your body's energetic system – and how to connect with it – in aforeword by Elizabeth Harper, founder of Sealed with Love.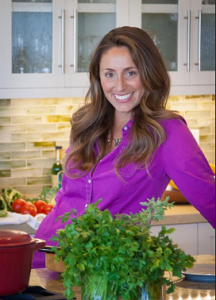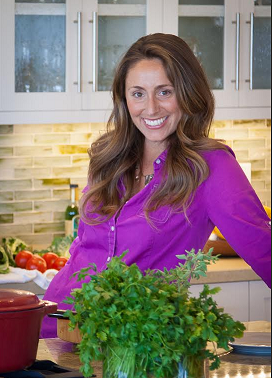 Have edible fun with Chef and Satiated Soul Coach Maria Schonder's specially created chakra recipes that will nourish your body with yummy goodness.
And, discover a bonus self-hypnosis at the end of the min-e-book™!
"The Chakra Secret" is a wonderful companion to Michelle Hastie's first Absolute Love Publishing book, "The Weight Loss Shift: Be More, Weigh Less," plus the feminine-centered collaboration of "Women Will Save the World."
Learn more about Hastie – and receive "Weight Loss Shift" bonuses – at Total Body Health Solutions.
Read "The Chakra Secret: What Your Body Is Telling You" now for only $5.49 on Amazon!