October is Domestic Violence Awareness Month (#DVAM) and we have an easy way for our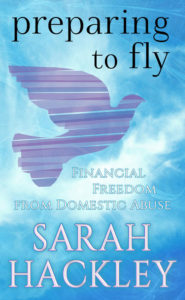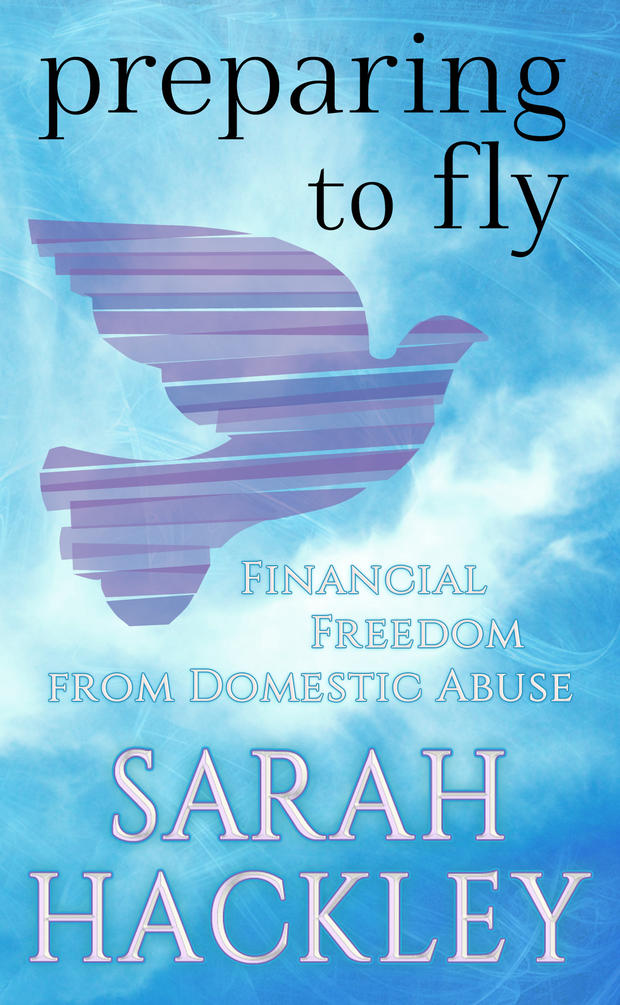 readers to help make a difference in women's lives across the country with just a few clicks of the keyboard. Here's how now:
Absolute Love Publishing will donate $5 for every copy of Preparing to Fly purchased through our website to Enchanted Makeovers' "Sacred Sewing Room" Program. Enchanted Makeovers created this inspiring, empowering, and educational program for women living in shelters across the country, many of whom have battled domestic violence. As a result, women learn new skills that enable them to sew for their families and that can open doors to securing employment or earning money by selling their handmade treasures.
Three Easy Ways to Support:
1. Buy a book for you!
2. Buy a book for a friend: Help someone you care about AND empower women in shelters, with our $5 gift to Enchanted Makeover's Sacred Sewing Room.
3. Gift a book to a shelter of your choice: Help women in your local shelter AND women in nationwide shelters, with our $5 gift to Enchanted Makeover's Sacred Sewing Room. Enter the shelter's shipping information when you place your order, and we'll take care of the rest!
Check out the difference changing one room in a shelter can make! Which room would make you feel cared for, energized, and empowered to begin a new life?
BEFORE SACRED SEWING ROOM:                 AFTER SACRED SEWING ROOM: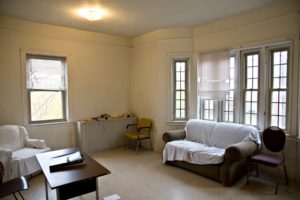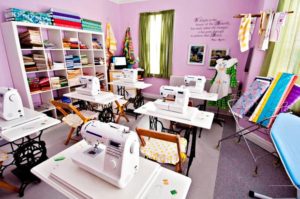 Buy a copy of Preparing To Fly through 

OUR SITE

and support Domestic violence survivors in honor on #DVAM.