Readers are loving "Haunted Echo," the first book in Janet McLaughlin's Young Adult series, the Soul Sight Mysteries! Described as "fun" and "well-crafted," the book showcases McLaughlin's love of mysteries and the mystical and easily entertains. Check out what others are saying about this 'tween paranormal destination mystery: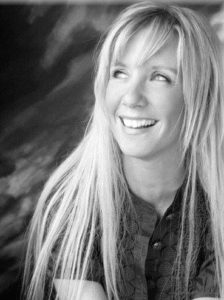 "Haunted Echo is a fun exploration of the psychic & paranormal worlds that will have you hooked from the first chapter! Love, ghosts, an island …. who could want for more?"
Tiffany Johnson, Psychic-Medium, as seen on A&E's Psychic Kids: Children of the Paranormal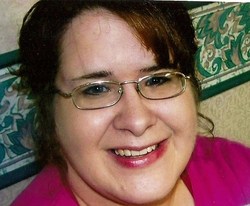 "

I loved this book. So you know how a book is wonderful? When you put it down, yet you wish you could read through it without breaking. I became attached to Zoey … what a great character. She experiences troubles most teens don't with being psychic, but I love that she has this power. I can't wait to read the next! Def recommend!
Jodi Stone,
Author and Illustrator of children's books with Anchor Group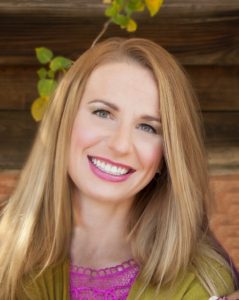 "It is a 'Ghost Whisperer' for teens with clean romance and a plot that will have you second-guessing where it is headed…"
Robin M. King, Author of Remembrandt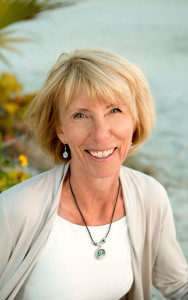 "Get psyched for this paranormal adventure with Zoey Christopher and friends! When she's invited to go along with fellow cheerleader, Becca, to the Moretti family's Caribbean Island cottage, Zoey's psychic powers don't go 'on vacation.' In fact, they are stronger than ever. 'Tween readers will enjoy the mystery, suspense, action, adventure—and even romance—in this well-crafted story."
Dianne Ochiltree, Author of Molly By Golly! The Legend of Molly Williams, America's First Female Firefighter and other books for young readers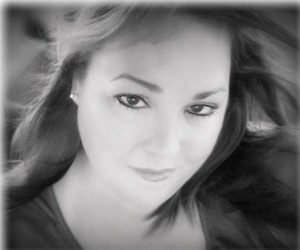 "A little intrigue, a little mischief, a little romance … and a whole lot to cheer about! Haunted Echo is a fun and fast-paced read!"
Marley Gibson, Author of Radiate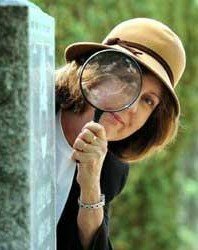 "I love a good ghost story, no matter what age it's written for, and author Janet McLaughlin has created a great one with her new book, Haunted Echo. Zoey and Becca are funny and smart, the setting is spooky, and the plot keeps you guessing until the end. I couldn't put it down!"
Penny Warner, Author of the award-winning Code Busters Club series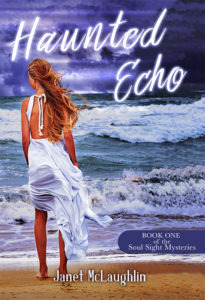 Get ready for more intrigue and mystery with Zoey Christopher and her BFF, Becca Moretti, in the next installment of the Soul Sight Mysteries coming in 2017! Purchase your copy of Haunted Echo today!
Save
Save
Save
Save
Save
Save
Save
Save