Absolute Love Publishing is thrilled to announce the exciting release of "Fireworks," the second book in the Soul Sight Mysteries series by middle-grade author Janet McLaughlin.
Dreams aren't real. Psychic teen Zoey Christopher knows the difference between dreams and visions better than anyone, but ever since she and her best friend returned from spring vacation, Zoey's dreams have been warning her that Becca is in danger. But a dream isn't a vision—right?
Besides, Zoey has other things to worry about, like the new, cute boy in school. Dan obviously has something to hide, and he won't leave Zoey alone—even when it causes major problems with Josh, Zoey's boyfriend. Is it possible he knows her secret?
Then, one night, Becca doesn't answer any of Zoey's texts or calls. She doesn't answer the next morning either. When Zoey's worst fears come true, her only choice is to turn to Dan, whom she discovers has a gift different from her own but just as powerful. Is it fate? Will using their gifts together help them save Becca, or will the darkness win?
Discover what's real and what's just a dream in "Fireworks," book two of the Soul Sight Mysteries!
What people are saying …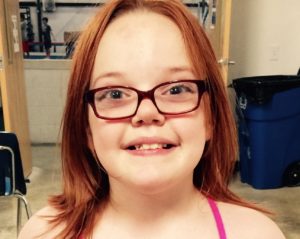 "This book is truly amazing – a bit of mystery, a bit of drama, and romance – it has it all! I really like the characters and the chemistry between them. I didn't want to put it down. It was a page turner! I was positively impressed at the ending, and I really can't wait for another book! This book was the best book I've ever read."
Emily DiNenna
Middle School Book Reviewer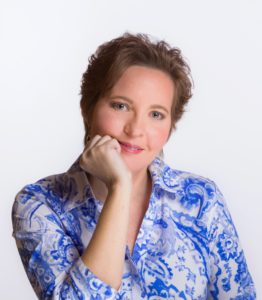 "Calling all young people with psychic gifts – and everyone who's ever felt terribly 'different' from peers! Janet McLaughlin's 'Fireworks' is a refreshing, relatable page-turner that artfully weaves the intrigue of mystery, the wonder of the paranormal, and the drama of tender friendships.
"I am a professional psychic medium who mentors psychic young adults. I will absolutely have them read this book so they can finally see themselves represented as regular people in regular life, using their unique gifts to navigate challenging situations. The book is engaging and fun, parent-friendly, and quite accurate in its representation of paranormal gifts. 'Fireworks' is a very welcome addition to my professional library. I wholeheartedly recommend this book!"
Amy Utsman
Psychic Medium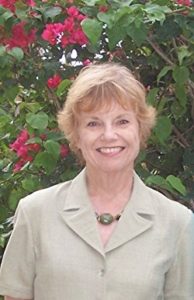 "Janet McLaughlin's well-written 'Fireworks' has given me a new genre to explore! Zoey, with very believable psychic powers, bestie Becca, their boyfriends and families all seamlessly mesh into a truly exciting mystery. Throw in 'the new guy' Dan, who sees auras, and you have one great page-turner. What makes it work is a well-constructed plot, terrific characters, and that special sauce of, 'Yeah, that was a really good book!'" 
Gail Hedrick
Author of "Something Stinks!" and "The Scent of Something Sneaky"
"'Fireworks' is a gripping, young adult mystery by Janet McLaughlin. The author uses vivid details to create suspense. Once I started reading, I couldn't put the book down! … One important message that recurs multiple times in this book is don't worry about what others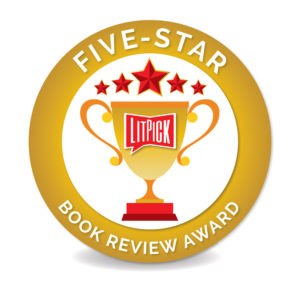 think of you. 'Fireworks' also stresses the value of friendship and not giving up. I also like how the book deals with the romantic tension between Zoey, Josh, and Dan. I highly recommend this book for mystery lovers in grades 7-10." 
LitPick Student Book Reviews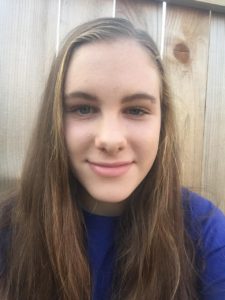 "McLaughlin's riveting read, 'Fireworks,' not only captures the drama-filled life of a quirky teenager but has also incorporated the well-thought-out plot of a mystery. With the everyday motions of high school, romance, and a passion to dig a little bit deeper, it's no wonder this book is fantastic! I can't wait to get my hands on another one!"
Sarah Riley
High School Book Reviewer
Thrilling and age-appropriate, "Fireworks" is the quintessential mystery read that appeals to schools, libraries, parents, and middle-grade readers alike! Excited to read it for yourself? "Fireworks" is now available in digital and paperback formats from Amazon, B&N.com, Kobo, and the Absolute Love Publishing Store.