June is Migraine and Headache Awareness Month (#MHAM). Approximately 13% of the population experiences migraine disease, and the World Health Organization lists it as one of the top 10 disabling conditions in the world. Our editor, Sarah Hackley, is a chronic migraineur herself. Sarah realized through her own experiences with the disease that illness doesn't have to strip our lives of joy. You can live a full and joy-filled life even with migraine and headache attacks!
"No matter how simple or complicated our migraine treatments, they never provide a complete fix. This means that even the best doctors, treatments, and medications can only take us so far. To create happy and joyful lives with migraines, we need to do a lot of the heavy lifting ourselves, especially when it comes to day-to-day living," says Hackley.
"Finding Happiness With Migraines: A Do-It-Yourself Guide" is an actionable and affordable resource that provides five steps to immediately begin changing your life. Practical tips, guided practices, positive affirmations, compassionate understanding, and science-based DIY therapy can be found in this short digital read. Start taking these five steps to change today. You will feel empowered and more in control of how your everyday life unfolds.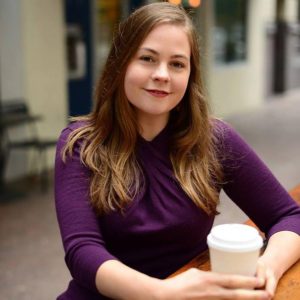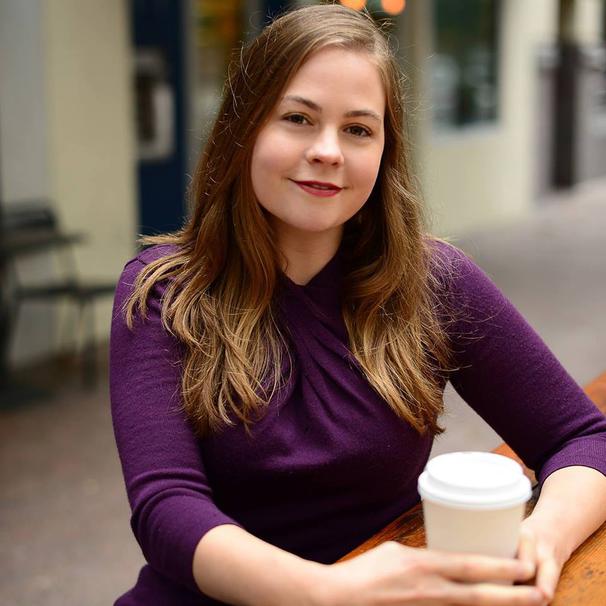 Click to purchase "Finding Happiness With Migraines: A Do-It-Yourself Guide" for just $2.99! Available for Kindle and Nook! Don't have an e-reader, or migraine making it difficult to read online? Don't worry! You can purchase a PDF version for home printing through the ALP store.
#MHAM
SaveSave
Save
Save
Save
Save
SaveSave